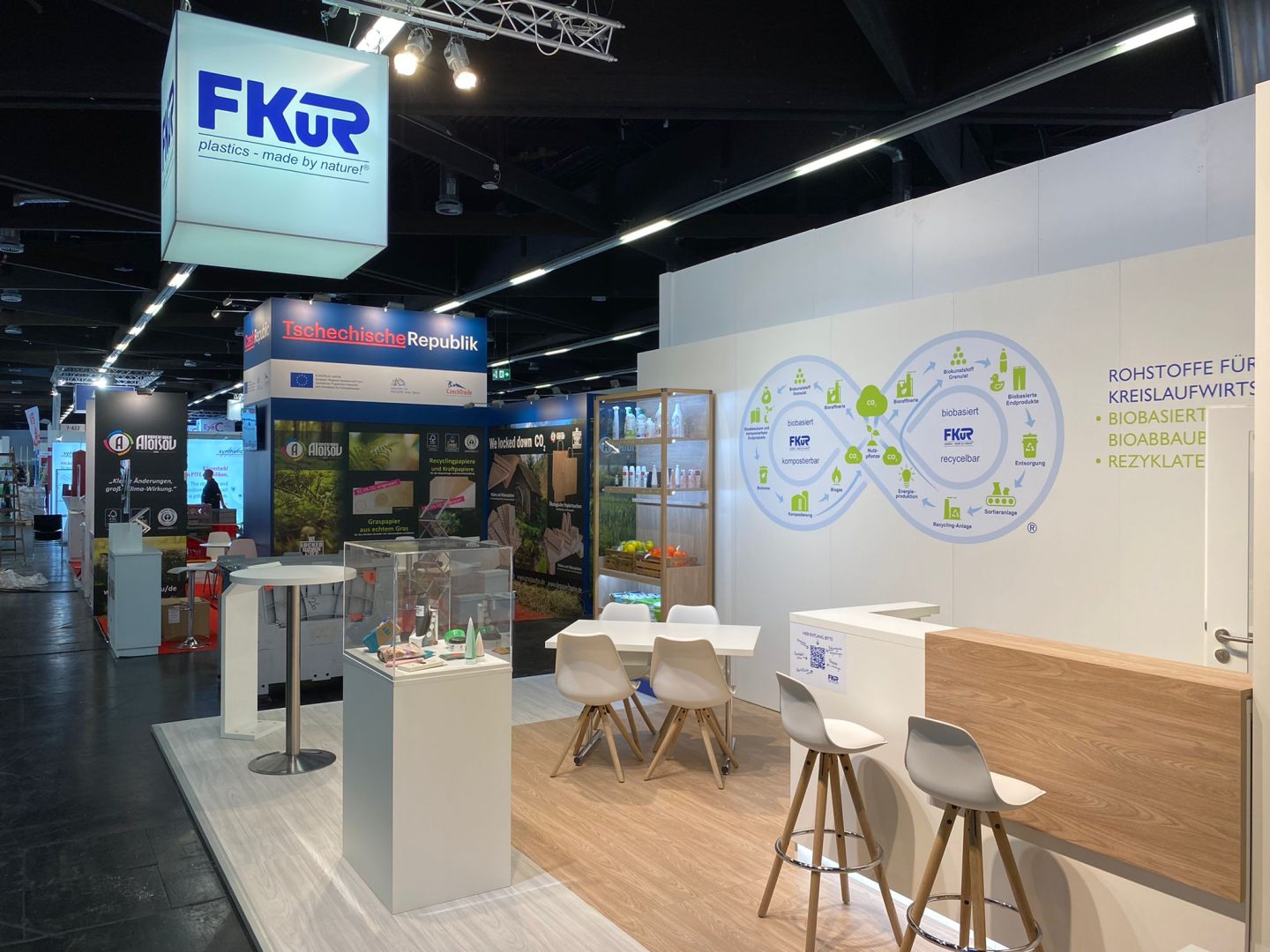 Bioplastics specialist presents broad product portfolio at the European Trade Fair for Packaging, Technology and Processing "FachPack 2022"
Bioplastics specialist presents broad product portfolio
When FachPack opens its doors from 27th to 29th September 2022, FKuR will be presenting its broad product portfolio. At the European Trade Fair for Packaging, Technology and Processing in Nuremberg, the bioplastics specialist from Willich (Hall 7, booth 7-523) will show its material alternatives based on renewable raw materials, as well as recyclates and bio-recyclate hybrids for functional and simultaneously recyclable packaging solutions.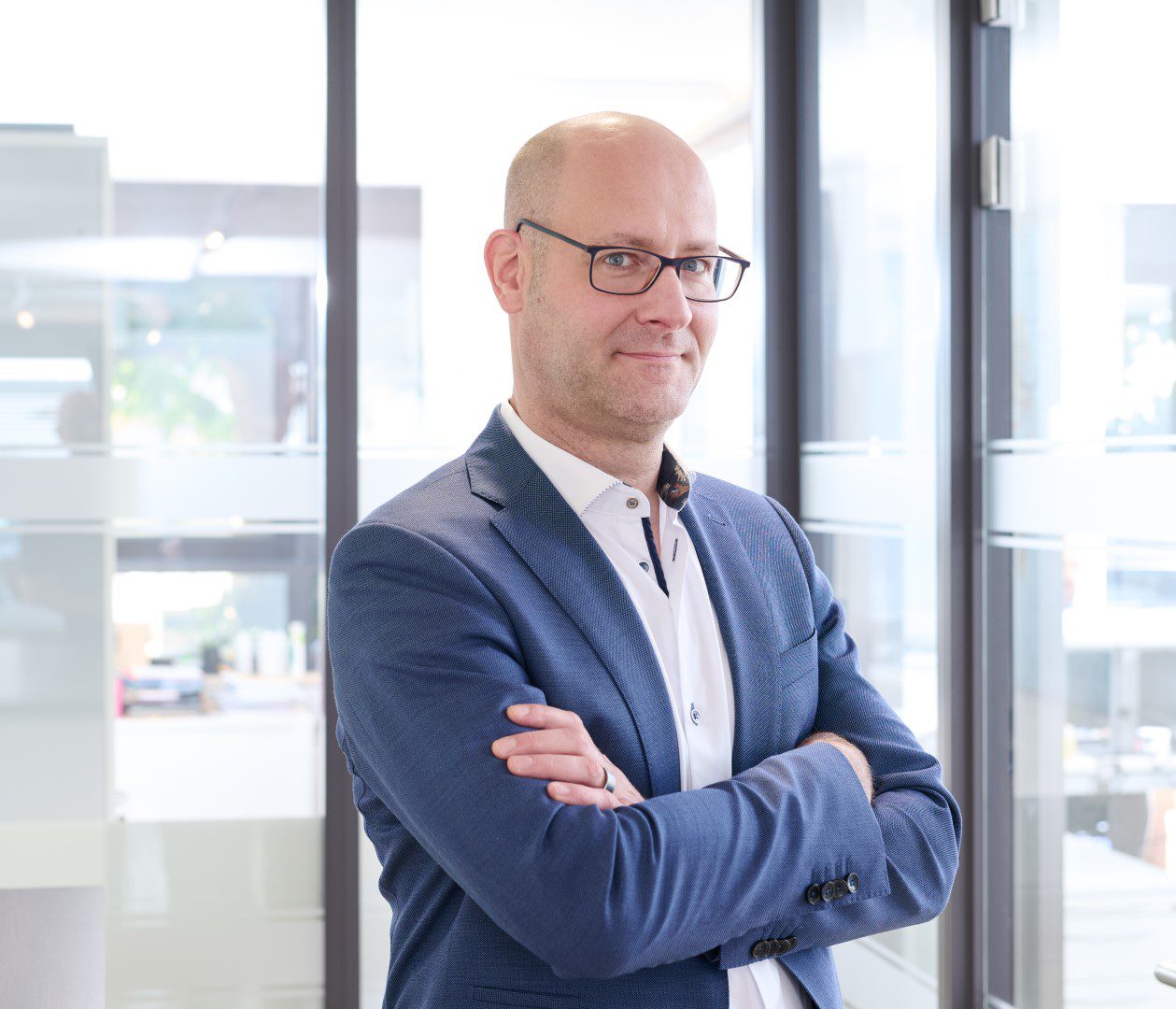 Packaging and its sustainable design are currently playing an increasingly important role among consumers, manufacturers and retailers as well as in politics.
"Recyclable packaging is the future. This is not just a simple trend. At Fachpack, let's look together at how our materials can support you in such solutions",
says Patrick Zimmermann, Managing Director of FKuR Kunststoff GmbH.
Environmentally friendly packaging with bioplastics
Bioplastics such as Green PE or Terralene® are an excellent alternative for the production of packaging because they are based on renewable raw materials, but are chemically identical and therefore have the same properties as their conventional counterparts. They can be easily integrated into existing recycling systems and, as a recyclate, represent a valuable resource for the manufacture of other products. In this way, they create a contribution to a well-functioning circular economy.
But how can you recognise really sustainable packaging?
"This invisible special feature must be communicated to the end consumer in a different way," says Zimmermann. "This can be done with the help of logos and certificates such as the I'm Green™ logo from Braskem, the "OK Biobased" certificate from TÜV Austria or "DIN tested" from DIN Certco." As these labels and certifications help consumers to familiarise themselves, their importance is becoming more and more important. As a result, FKuR also has certified compostable types (according to EN 13432) for applications such as organic waste bags, agricultural, household and hygiene films in its portfolio. However, FKuR's Bio-Flex® PLA blends with varying degrees of flexibility can not only be blown into films, but also superbly injection moulded, extruded or extrusion blow moulded. Bio-Flex® consists mainly of natural raw materials.
If you too would like to make your packaging even more environmentally friendly then please visit FKuR at FachPack.

Get your free trade fair ticket now!
Use coupon code and receive a free ticket for the trade fair! The voucher code A476838 can be used here. Make an appointment with our bioplastics specialists on site. Here you will find the right contact person. We look forward to welcoming you.
Press & PR
Here you can download the press release and related images. Please send receipts for publications to marketing@fkur.com.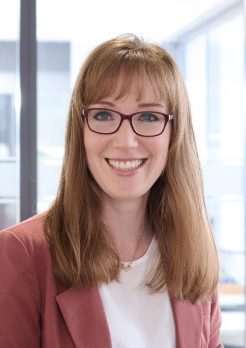 Denise Martha
Head of Marketing
Denise Martha
Head of Marketing