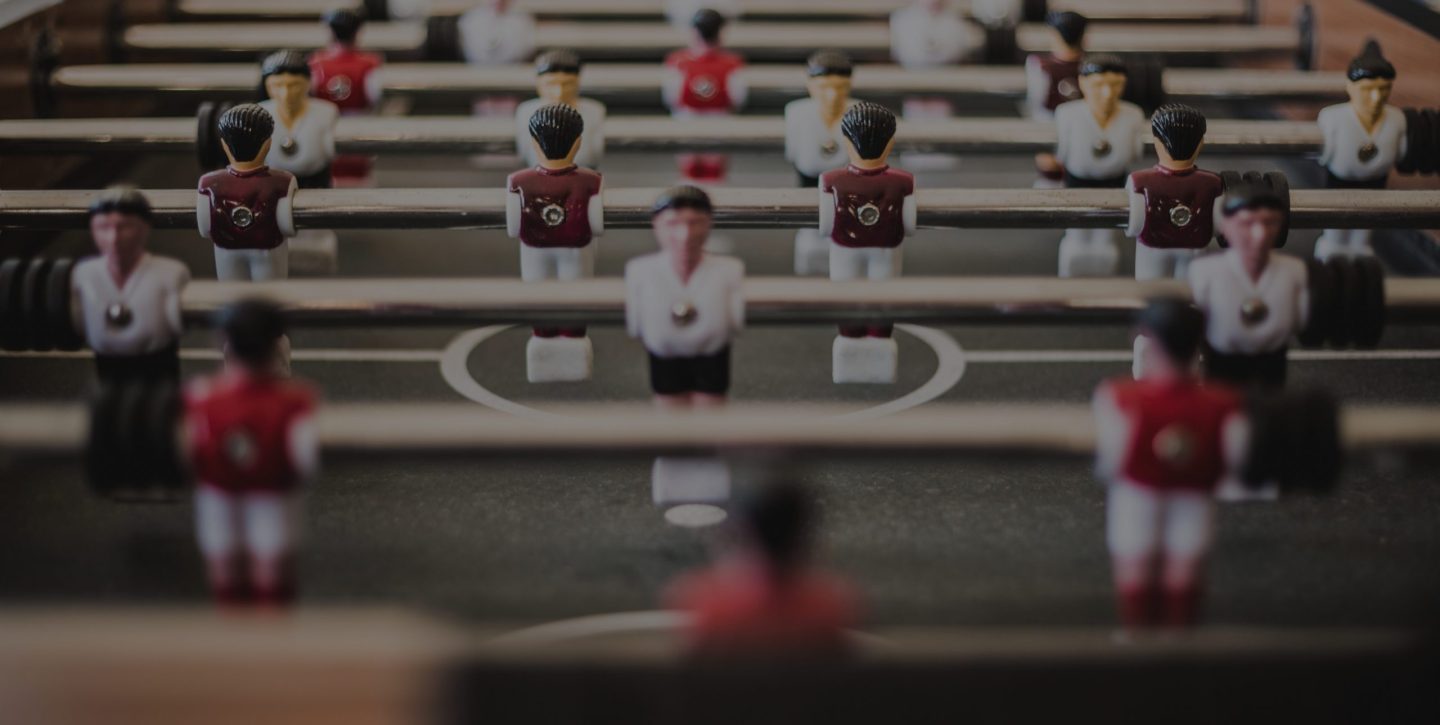 Our team works passionately every day to make the world a little better. In doing so, our focus is always on you, the customer.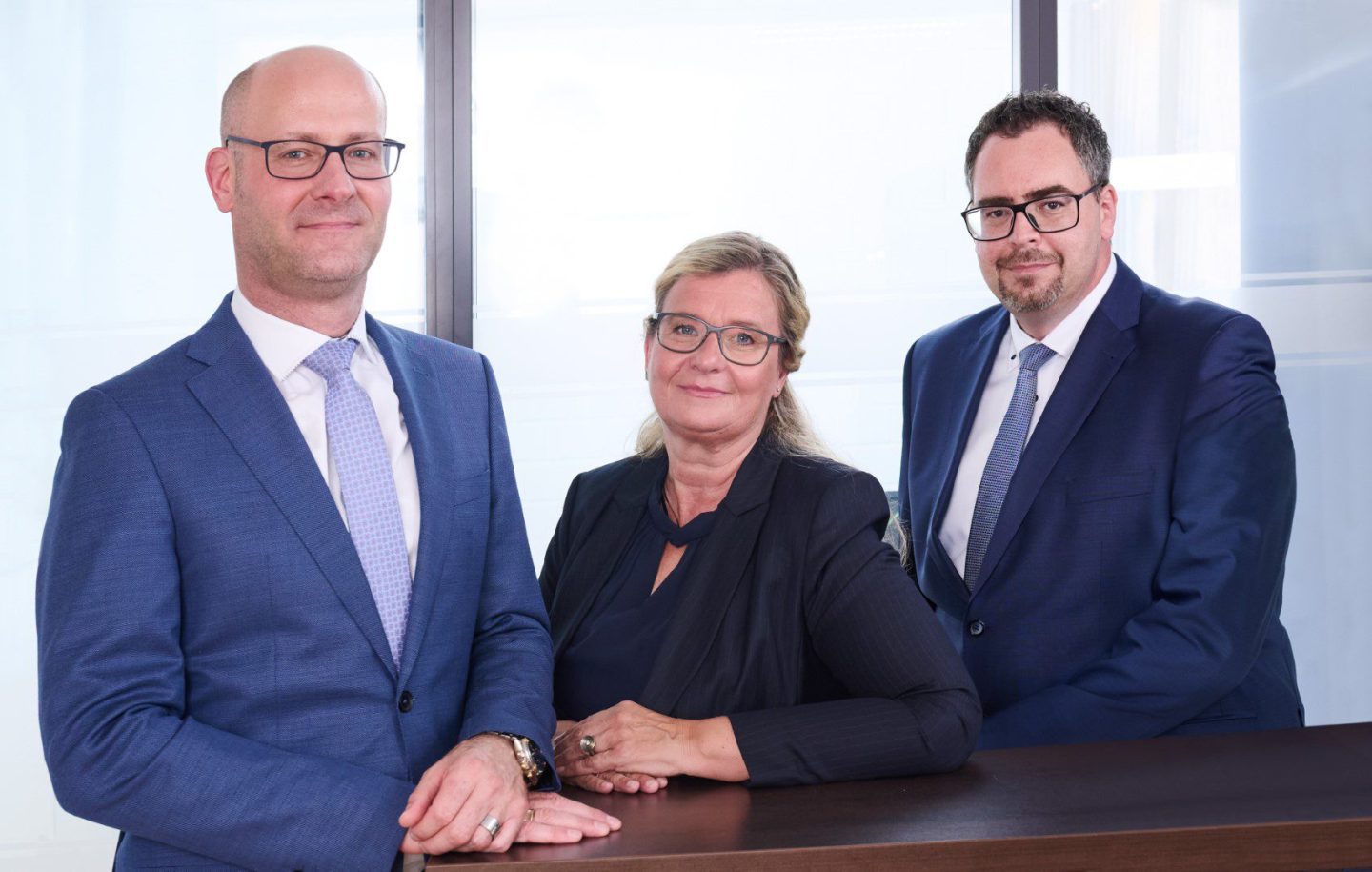 Management team
Our experience and our know-how built up over many years are the basis for our successful entrepreneurial activities. We share our knowledge with our teams and learn from each other – openly and across generations. We are creative strategists and passionate go-getters with great enthusiasm for bioplastics and technical innovations.
Sales
We in sales are passionate problem solvers. We tackle the challenges of our customers with enthusiasm every day. We also act pragmatically from time to time and think "out of the box" in order to offer the customer a solution for his product. If you have any questions or ideas about your bioplastics project, you have come to the right place. For each project, your personal contact person is at your side – digitally, personally and always at eye level. Find your local contact person here!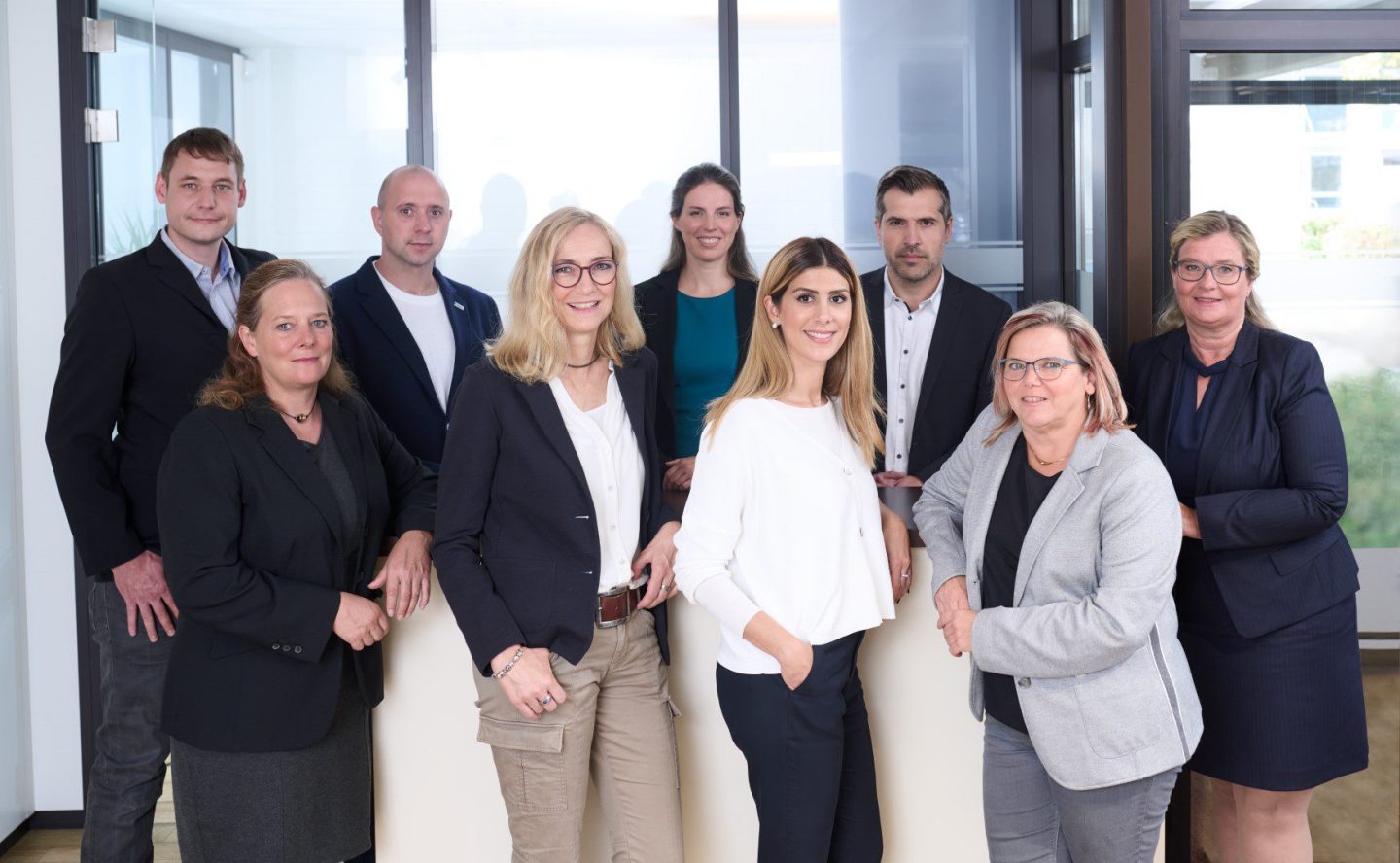 Applications technology
Testing new raw materials and combining them innovatively, tackling challenges and developing technical solutions – that is our passion. We are open to innovative impulses, discuss new concepts and exchange ideas with each other. It has something exciting to realize that you have the right idea in your mind, the more you think about it, the better it fits to what you want to realize! And we test this out for you directly in practice to achieve the best possible result. We have the courage to break new ground.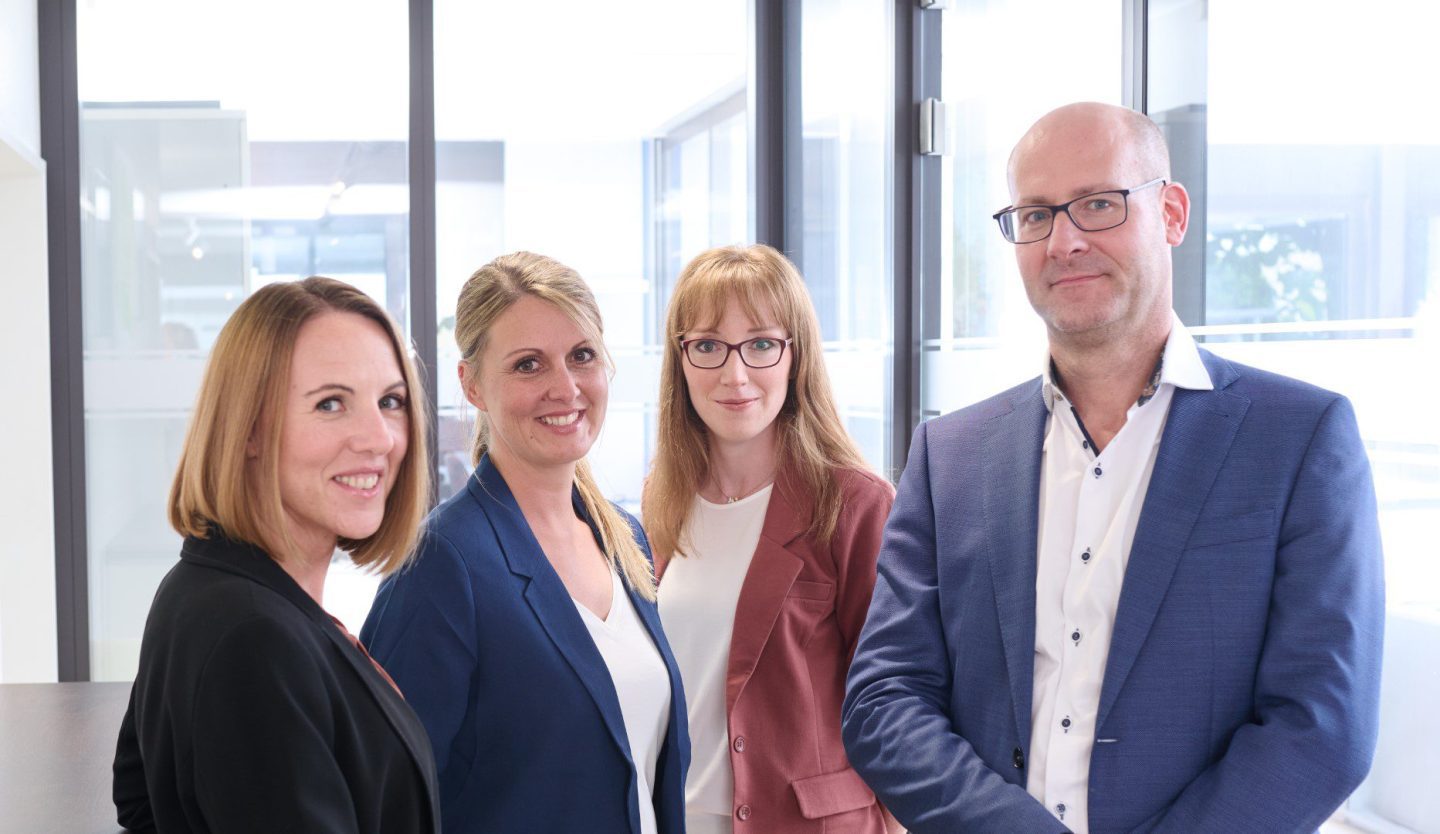 Marketing
What are actually bioplastics? And how does the consumer recognize that my product is made from sustainable, alternative raw materials? Together with you, we dive into the FKuR bioplastics world and face the challenge of clearly communicating the added value of bioplastics. And we do this with a lot of passion, transparency, togetherness and a lot of fun! Together we will find the right marketing message!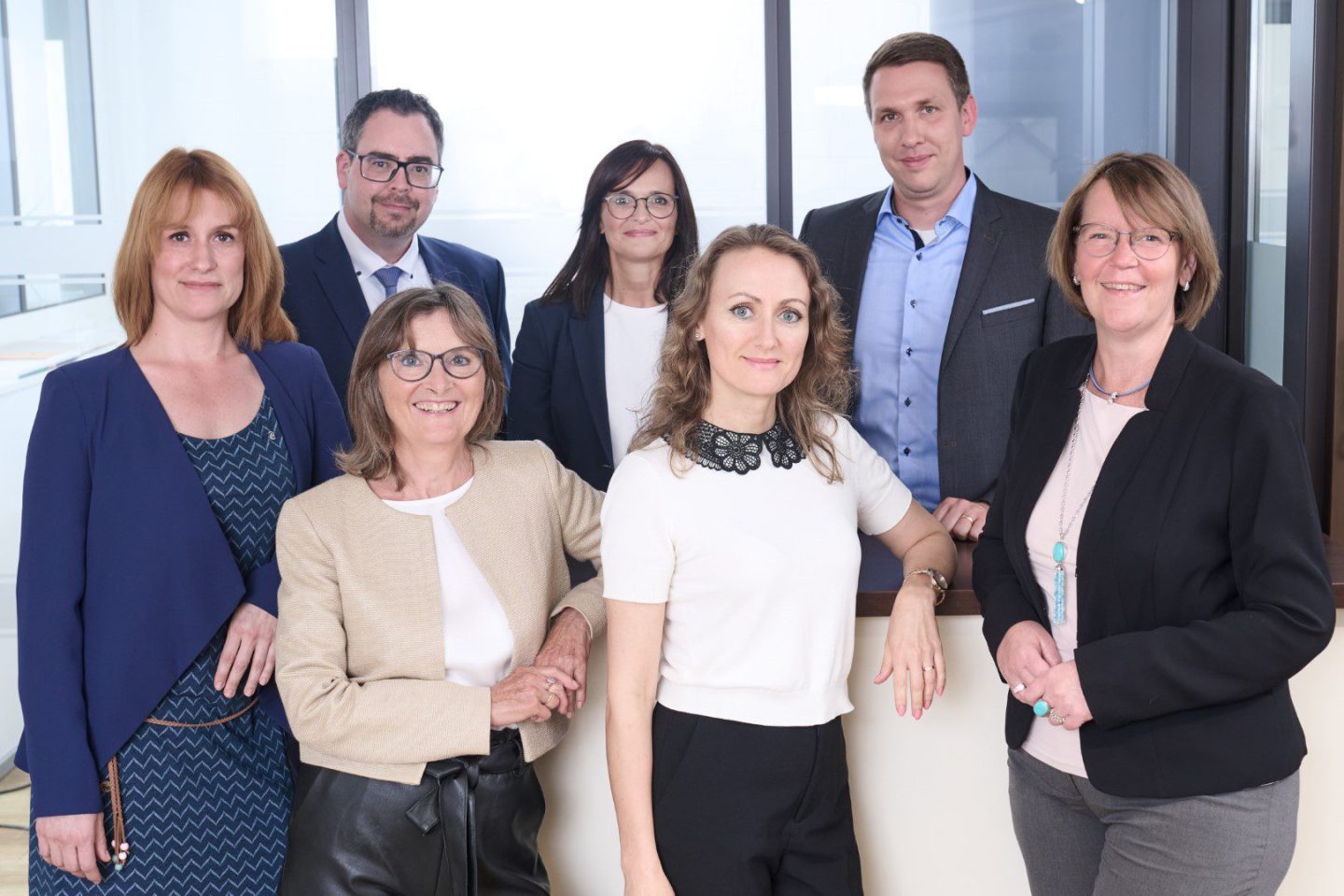 Administration
Nothing works without our colleagues from administration! In the background, we keep things running smoothly in the areas of finance, legal affairs and human resources. Through our experience and professionalism, we provide sustainable support to our colleagues and customers. We connect people, companies and partners.
Logistics
One team – one drive! We not only organize the transport of our bioplastics for you, but also excel with smooth processes and transport chains. We optimize our logistics processes and guarantee that your goods arrive at their destination on time. In doing so, we place particular emphasis on transport and supply chains that are as sustainable and low-impact on the environment as possible.