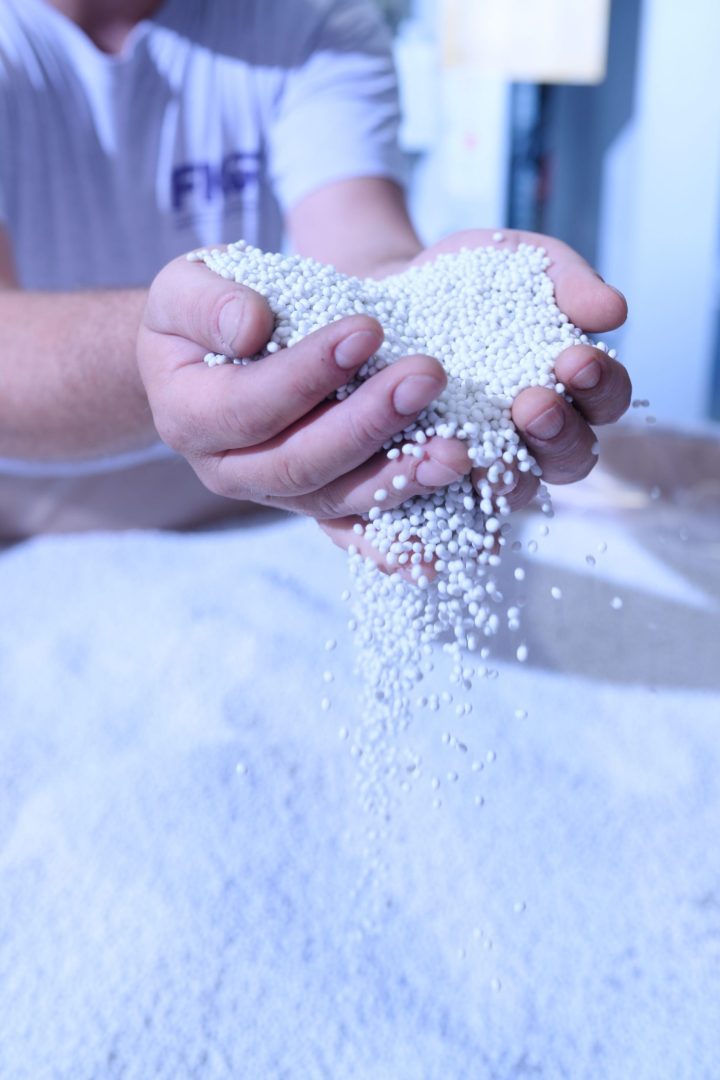 How to find the right bioplastic?
Are bioplastics suitable for my product? What properties do the individual bioplastics offer and how can they be processed? Can my bioplastic product be integrated into the recycling process?
The requirements for a bioplastic are as individual as the product itself. So if you want to find a sustainable, bio-based or biodegradable solution, you first need to know your requirements. As a leading bioplastics manufacturer and shaper of the circular economy, we are committed to sustainable and high-quality material selection. We are dedicated to ensuring that raw materials are used at the highest possible level to preserve their value. However, circular economy and sustainability also mean rethinking processes and product design of a product. To find the right material for your product, we therefore consider the entire life cycle of the product.
Bio-based, biodegradable and recyclable plastics for your product
For more than 30 years, we have been dedicated to the development, production and distribution of bio-based materials. As a bioplastics specialist, we offer an unrivaled range of biodegradable, bio-based and recyclable bioplastics that cover the entire spectrum of plastics processing. A special feature of FKuR bioplastics is their good processability. Whether high throughput in extrusion or fast cycle times in injection molding, we always pay attention to process capability during material development without losing the bio-character of the materials.
Our compounds are specially developed to be processed on existing conventional production lines. Our decades of expertise in handling renewable raw materials make us your first point of contact for sustainable products. We look forward to working with you to find a bioplastic that perfectly matches your requirements.