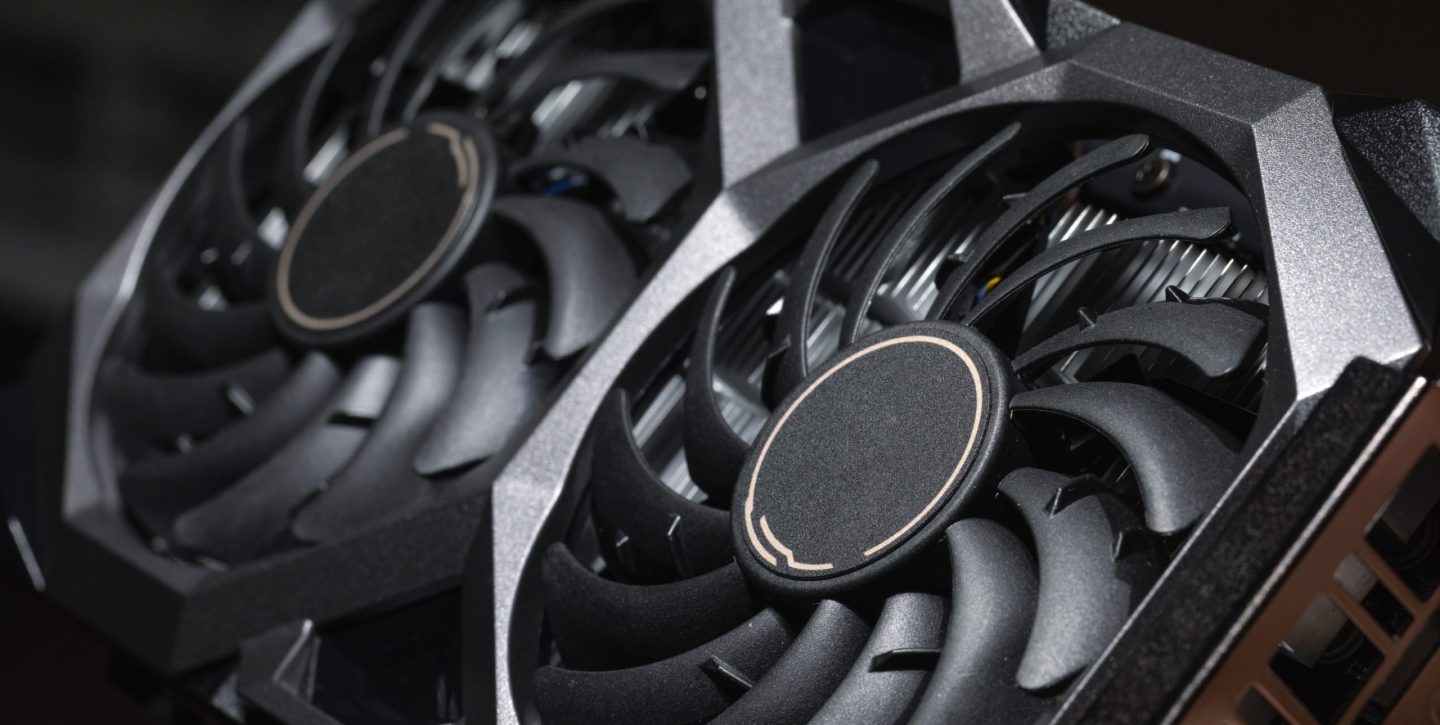 Technical plastic parts from Bioplastics
Scratch-resistant, impact-resistant and wear-proof. Our bioplastics meet a wide range of requirements for technical plastic parts and are a sustainable alternative.
Scratch-resistant, impact-resistant and wear-proof. Our bioplastics meet a wide range of requirements for technical plastic parts and are a sustainable alternative.
High quality for high requirements
Today's modern plastics do not have to hide from metal. This is because, unlike metals, engineering plastics can be shaped and processed almost without limits and are also lighter. In equipment manufacturing and for technical applications, engineering plastics with simple processing are needed for the production of housings, seals and technical parts. Technical parts made of plastic score with properties such as temperature resistance, good slip and friction values, high chemical and mechanical resistance as well as low moisture absorption and density.
FKuR bioplastics impress with sophisticated mechanical properties
Due to their thermal, electrical as well as mechanical properties, our bioplastics are optimally suited for the production of even highly complex plastic parts. With our bio-based and biodegradable granulates, we offer a broad portfolio of alternatives to crude oil-based plastics for the production of technical components.
Bio-Flex®: Low weight with high stiffness
A balanced ratio of stiffness and toughness is characteristic of the injection-moldable Bio-Flex® grades. Products made of Bio-Flex® have a pleasant surface feel with a natural gloss. They have a high-quality and particularly noble feel. Since Bio-Flex® consists of a high proportion of renewable raw materials, fossil resources can be saved in the manufacture of technical products.
Fibrolon®: NFP for components with complex geometry and attractive wood surfaces
Fibrolon® is a fantastic combination of plastic and natural fibers. The high surface quality and defined wood structure give components made of Fibrolon® an individual character. It both looks and feels like wood, but unlike wood, Fibrolon® can also be processed into complex structures and design components.
The polymer base includes conventional plastics such as polypropylene as well as bio-based and biodegradable plastics. The proportion of renewable raw materials can be variably adapted to customer requirements. For those who prefer the convenience and design freedom of plastics, but do not want to do without a natural wood look, Fibrolon® is the optimum solution.
Terralene®: bio-based plastic with PP properties or glass fiber reinforcement for parts with high wear resistance
Terralene® is a product family of tailor-made polyethylene compounds based on renewable raw materials such as sugar cane. Due to the durability of Terralene®, products with a long service life can be realized. At the end of their service life, components made of Terralene® can be 100% recycled together with fossil polyethylenes.
Terraprene: For complex components in the 2K injection molding process
Technical parts made from our Terraprene® TPE compounds are characterized by particularly soft, smooth product surfaces and a pleasant feel. Complex components can be realized with Terraprene® using the 2K injection molding process. The Terraprene® grades cover a wide range of Shore hardnesses from A 40 to D 40. In addition, individual settings according to customer requirements are possible, because we design and realize plastics according to your specific specifications and requirements.
Unsere Kunststoffe für Technical plastic parts