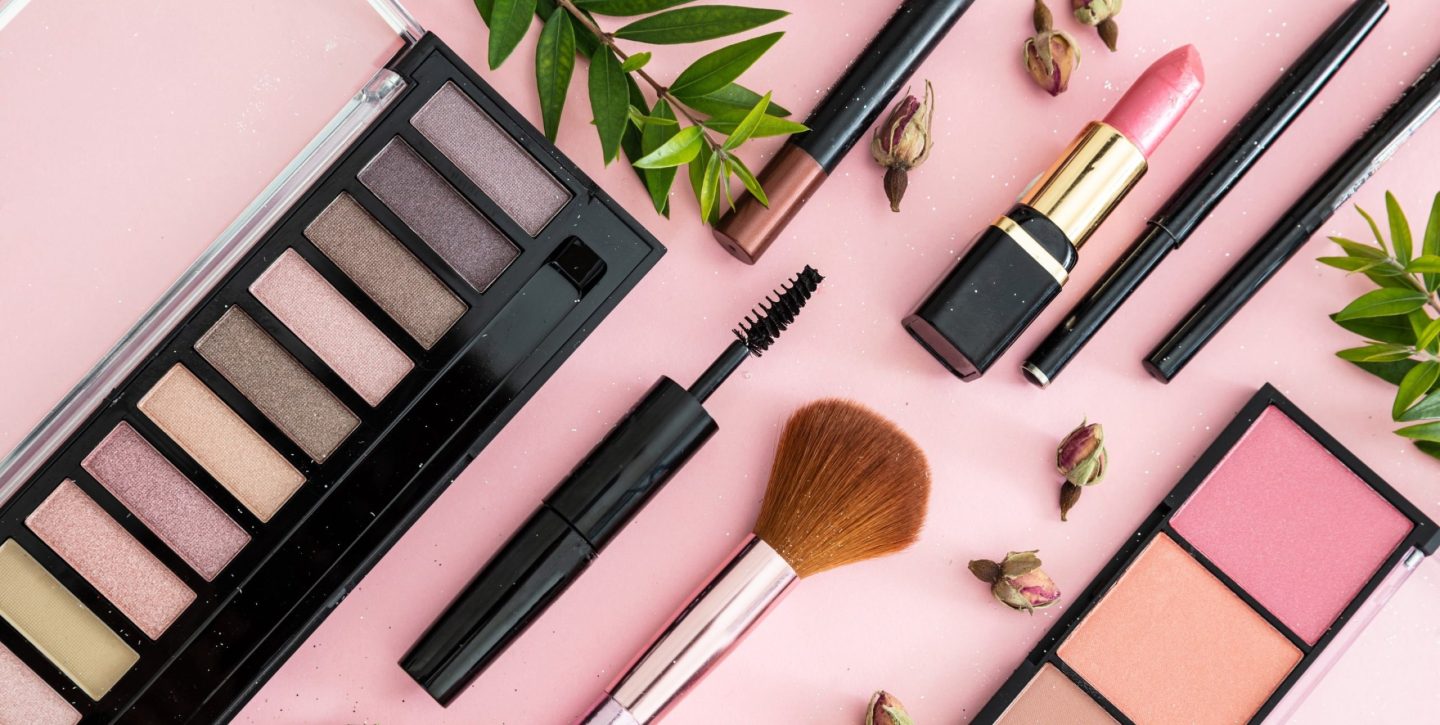 Decorative cosmetics accesories from Bioplastics
The more natural the better! Our bioplastics keep your products' promises.
Sustainable solutions for decorative cosmetics
Naturalness and authenticity are the new creed for many cosmetic companies, and it's a case of the more natural the better! Generally speaking, today's consumers are well-informed about the ingredients of certain products. More and more people place value on "natural" cosmetics and are prepared to spend time seeking them out. Cosmetics are without doubt a lifestyle statement and affirmation of the consumer's personality.
Plastics based on renewable raw materials give accessories and decorative cosmetics that special something. Depending on the granulate chosen, consumers will immediately be able to tell the difference in terms of feel and value. Pocket mirror, mascara, lipstick and eye liner – our extensive product portfolio contains the right granulate to produce your decorative application.
Protecting fossil resources with decorative cosmetics based on renewable raw materials
A product is the harmonious union of appearance, material and message, and the inner values are just as important as the outer ones! At FKuR, we are convinced that sustainability requires a holistic approach. We therefore produce innovative, recycling-friendly bioplastics and recyclates for sustainable solutions for the cosmetic industry.
We offer a comprehensive portfolio of bio-based, recyclable or biodegradable plastics. Our range, encompassing the bio-based drop-in plastics Green PE and Bio-PET, tailor-made recyclable Terralene® compounds and our biodegradable Bio-Flex® granulates, contains the right bioplastic for every kind of cosmetic packaging, e.g. tubes (Link), bottles (Link), jars (Link) or cosmetic accessories. Products made from bioplastic perform just as well as products from conventional plastics.
Bioplastics can be processed successfully on existing production lines
All our bioplastic granulates can be processed excellently on existing production lines. Packaging from renewable raw materials reinforces your brand's natural message and stands out from traditional, mainstream packaging.
Our bioplastics help you to close CO2 cycles, protect fossil resources and achieve an optimum end-of-life option for the product.
Visit us at CosmeticBusiness!
Visit us at CosmeticBusiness at booth E04 in hall 3. Meet our experts there and let us strengthen your brand image together!
Unsere Kunststoffe für Decorative cosmetics + accesories