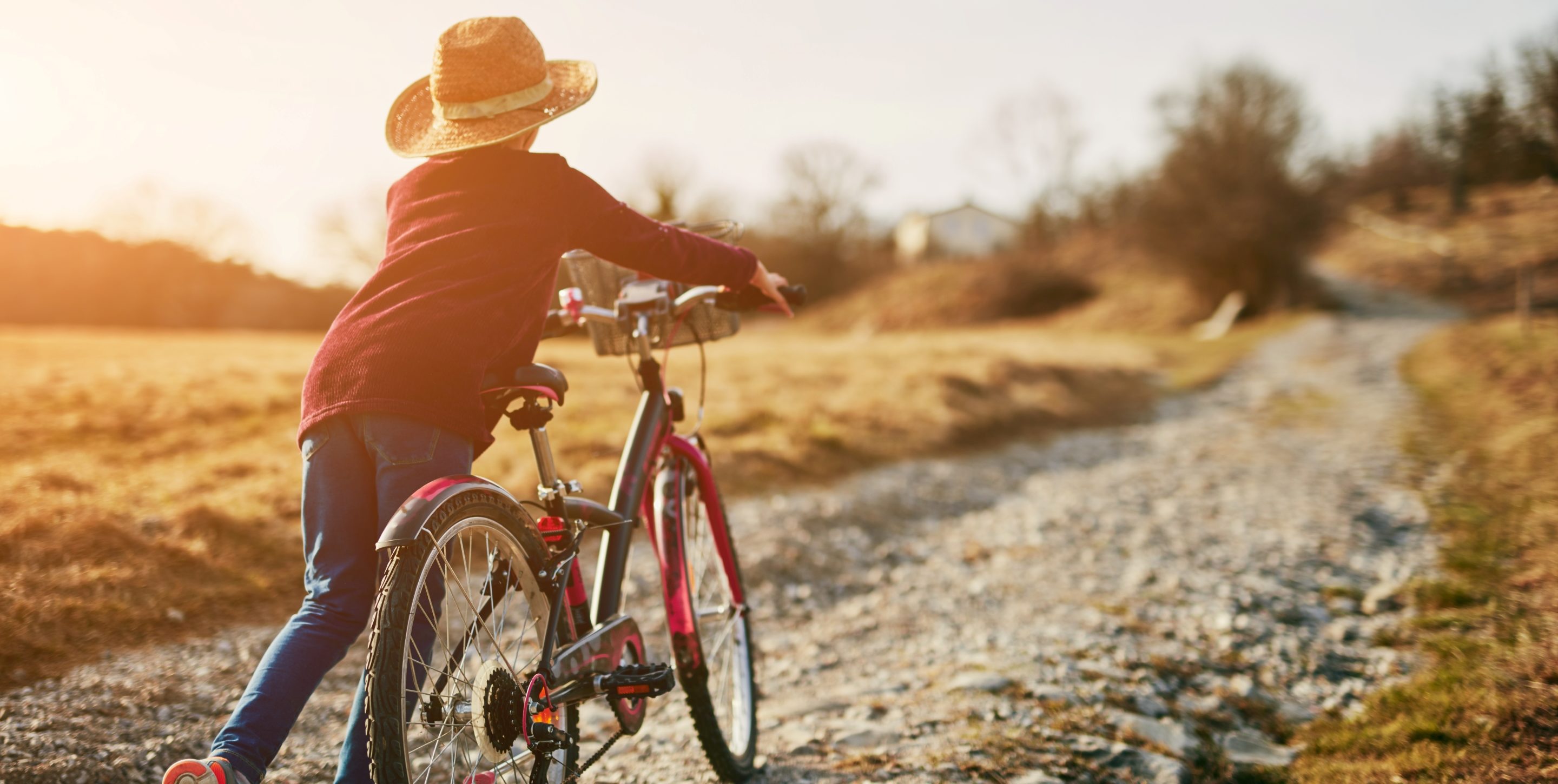 Company Bike
FKuR Company Bike - we support sustainable mobility
Cycling is healthy, environmentally and climate friendly. That's why it's particularly worthy of promotion in our eyes, which is why FKuR now offers all employees the opportunity to lease a bicycle through the company at a reasonable price. In this way, we do not only contribute to the health of our employees, but also inspire enthusiasm for sustainable mobility.
Not only during working hours, but also in everyday life we sit too much and move too little. That's why all office workplaces are already particularly ergonomic and equipped with height-adjustable desks. Nevertheless, we want to do more for our employees in order to effectively prevent illness through additional encouragement for physical activity. With an FKuR Company Bike, our FKuR employees can exercise in the fresh air, strengthen their immune system and protect the climate at the same time. By car, you can travel fast (if you're not stuck in a traffic jam 😉 ), but by bike, you're traveling at the perfect pace to experience more and protect the environment.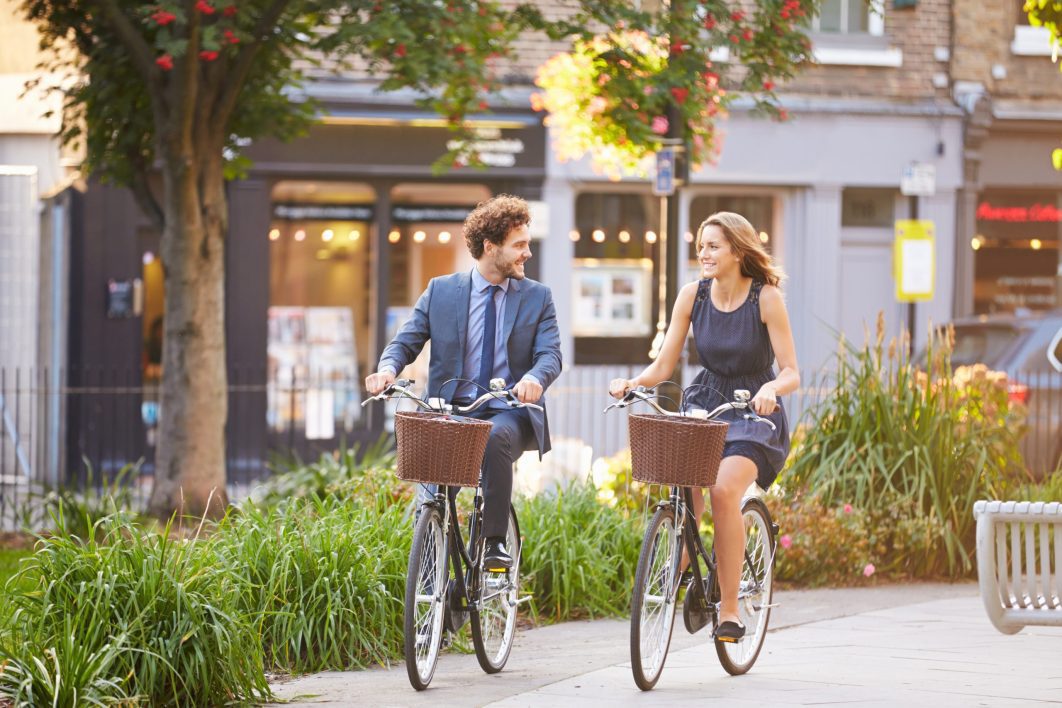 The bicycle is environmentally friendly, quiet and healthy
Active movement keeps the body and mind fit and ensures well-being. Whether mountain bike, racing bike, tandem, fitness bike, electric or carrier bike. We at FKuR therefore support our employees with a bicycle depending on their personal needs.
Protecting and preserving our environment is our daily motivation. That is why we do not only aim to conserve finite resources with our targeted research and development of sustainable materials, but also to make an important contribution to reducing CO2 emissions with the bicycle as a so-called zero-emission vehicle. What's more, the bicycle gets us from A to B without causing harmful emissions and in a climate-friendly way. It makes no noise and requires little floor space. For us, these are many small but important steps towards maintaining the ecological balance and thus improving natural living conditions.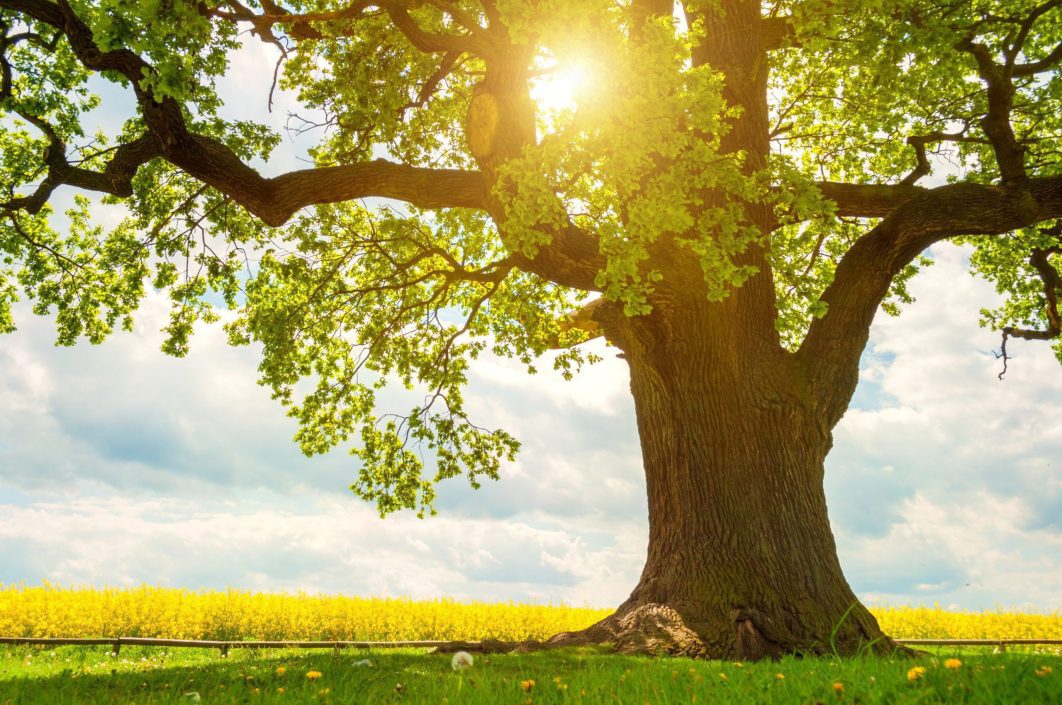 The benefits make it clear: riding a bike is fantastic. Want to do even more? Then feel free to check out our compilation of 10 simple ideas to "get going right now." With these tips and tricks, we show what each of us can do in our everyday lives to protect the environment.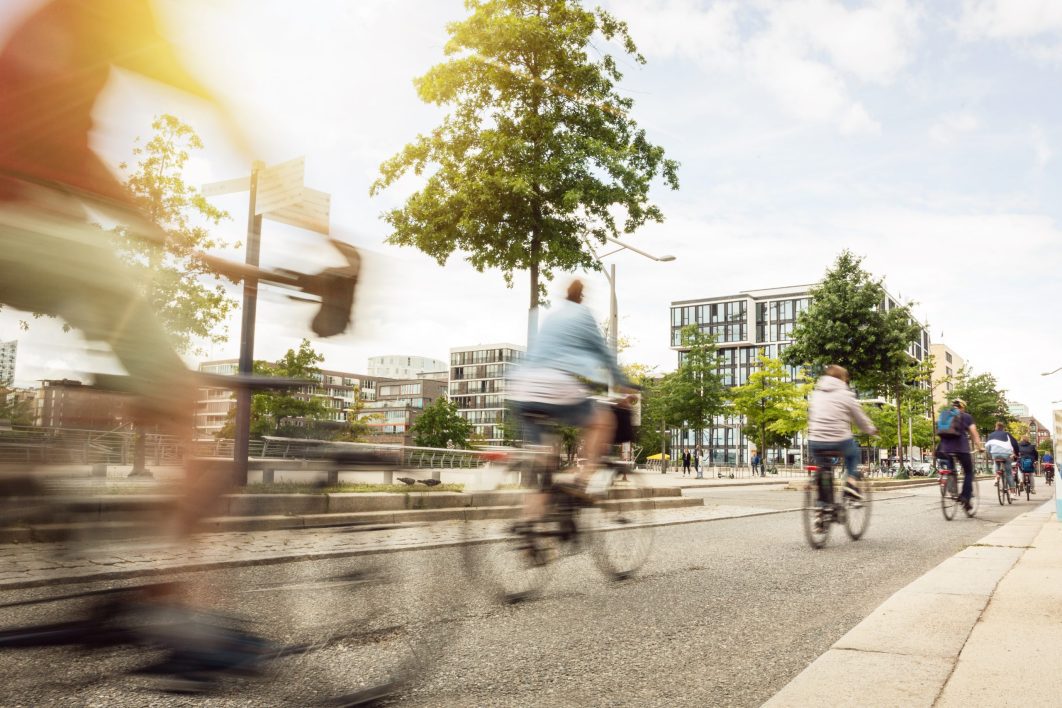 FKuR on Tour
Don't miss it: in September it's "FKuR on Tour" again. Under this motto, we are once again taking part as a team in the climate campaign "Stadtradeln". During the campaign period from September 2 to 22, 2022, the motto is: Leave your car parked and pedal hard to cover as many kilometers as possible by (company) bike in a climate-friendly way.