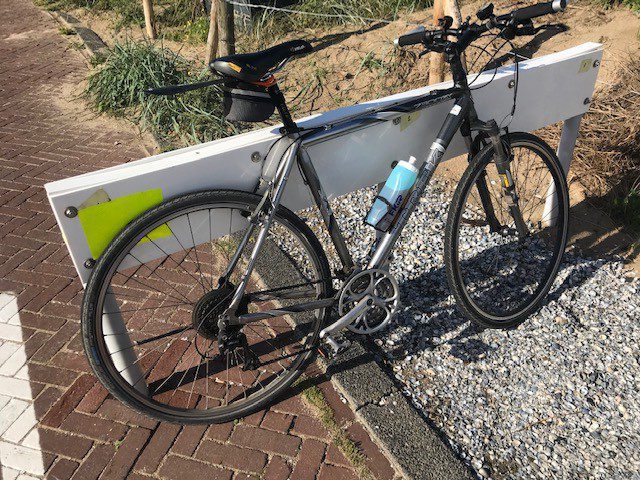 Cycling together for the climate: city cycling
"FKuR on Tour": this is the motto of our team's participation in this year's climate campaign "City cycling". During the campaign period from 5 - 25 October, the mission is: Leave the car and pedal hard and cycle as many miles as possible to protect the climate.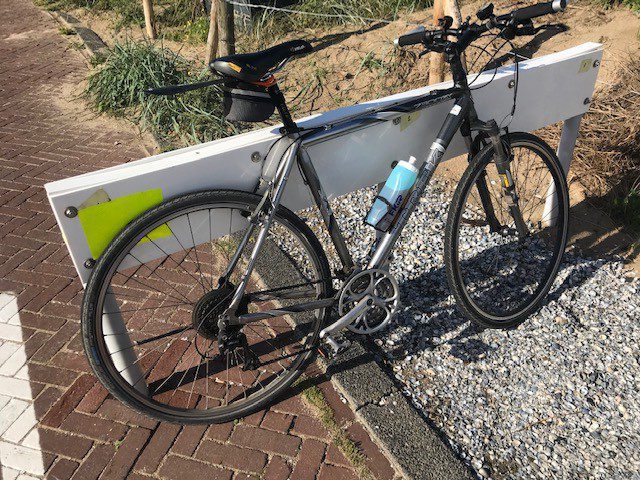 What's great about cycling
The bike is the most advisable means of transport for day-to-day touring – be it for shopping, work or a short trip in between. The great thing about cycling: Our team members can exercise in the fresh air, strengthen their immune system and protect the climate at the same time.

Here we go: get on the saddle and cycle what the pedals are good for.
That´s what we are doing for more than two weeks now because FKuR. Our team aczually consists of 11 cyclists and so far we have covered 817 km by bike.
The result is impressive: More than 170 kg CO2 saved
Our highly motivated FKuR team has been pedaling hard for Climate Protection with the STADTRADELN campaign for the last three weeks. Fourteen of them cycled a total of more than 1,150 kilometers and therefore belong to one of the 15 best cyclists of Willich – a remarkable team result! Our effect for everyone: 170 kg of CO2 saved, less soot in the air and all in all a lot of resources saved. Thanks to every single member of our FKuR-Team!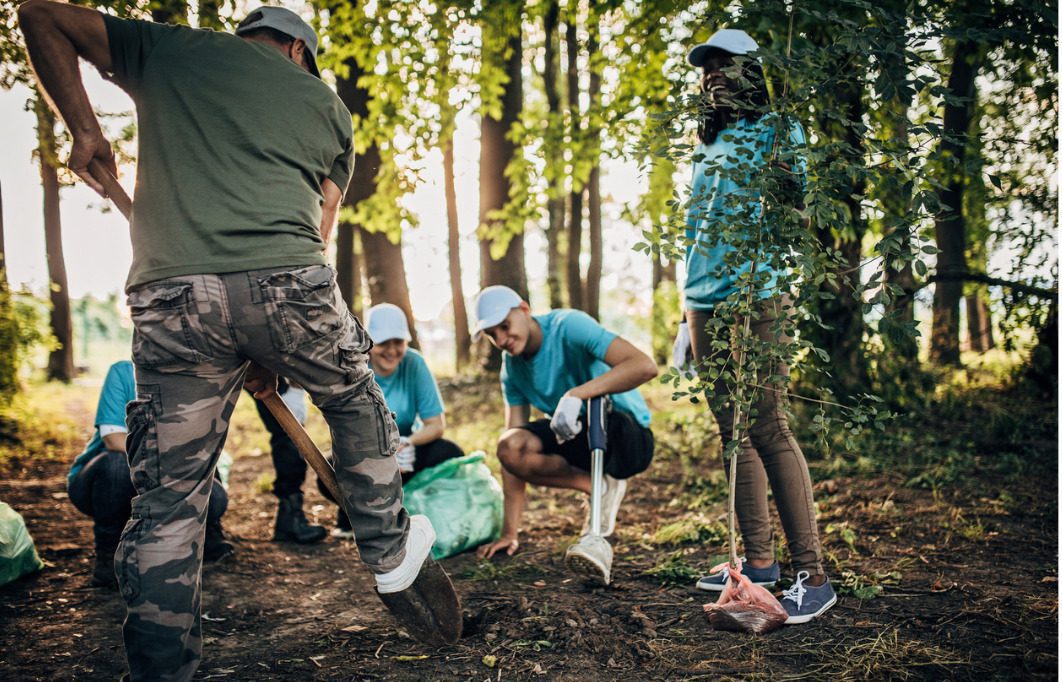 FKuR plants more trees
And because the subject environmental protection is of great value to us at FKuR, we as a company would also like to make a contribution to climate protection: for every employee who cycles, FKuR plants 5 trees. Keep on posted.