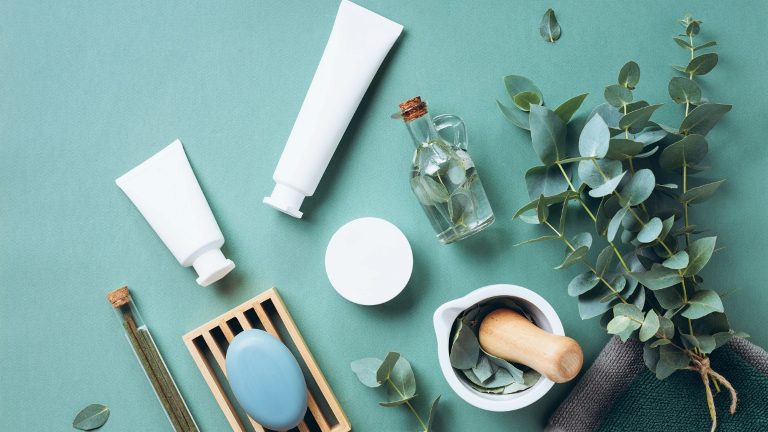 CosmeticBusiness


2023


Visit us in hall 3 at booth E04 and experience our sustainable raw material solutions!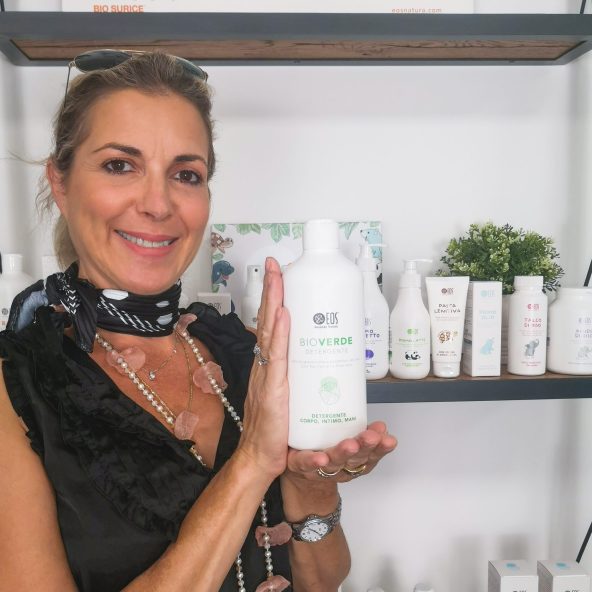 Case Study
EOS®
"We have chosen a FKuR bioplastic to extend the same commitment to our packaging, by choosing a renewable raw material obtained from a natural source, alternative to fossil PE and 100% recyclable."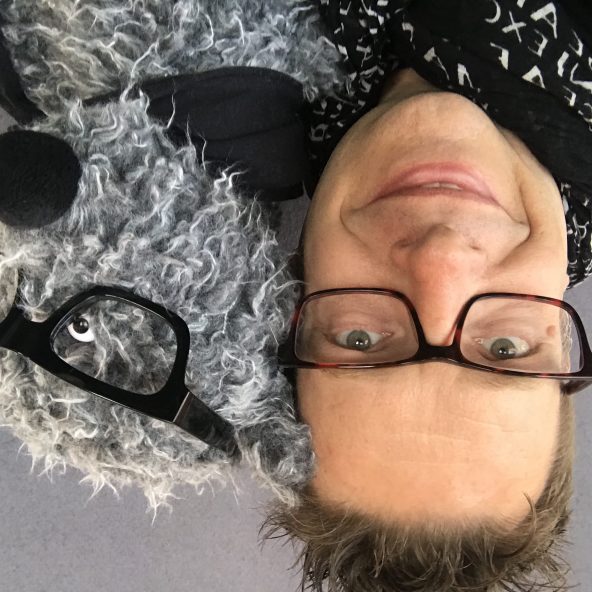 Case Study
sigikid
"In the toy sector, the safety of the materials has top priority. With FKuR, we have a reliable partner who gives us good advice, explains the background and can show laboratory tests and certificates, and is also willing to establish contacts with processing companies."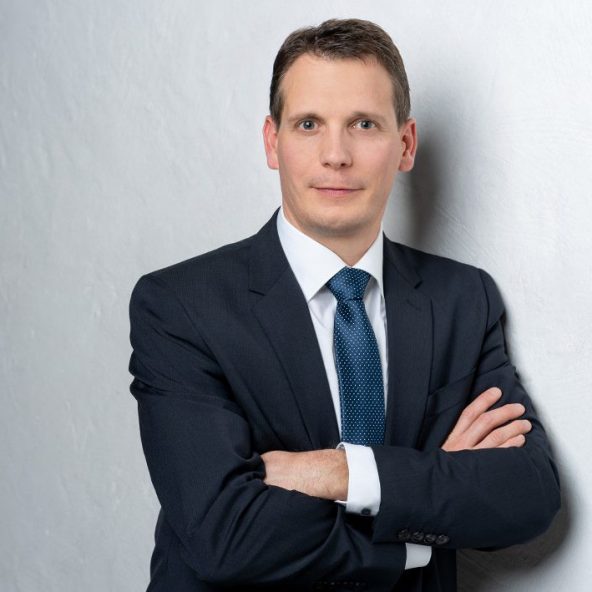 Case Study
PUSTEFIX
"Thanks to FKuR's expertise, our plastics production was able to produce a commercially successful product in a short period of time."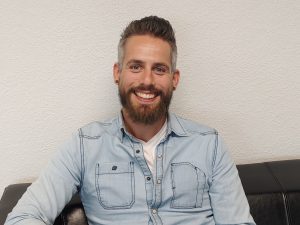 Case Study
Eurobottle B.V.
"Thanks to FKuR's biobased plastics, we have been able to produce the most sustainable water bottle: the Oasus bottle with which we contribute to a more sustainable world."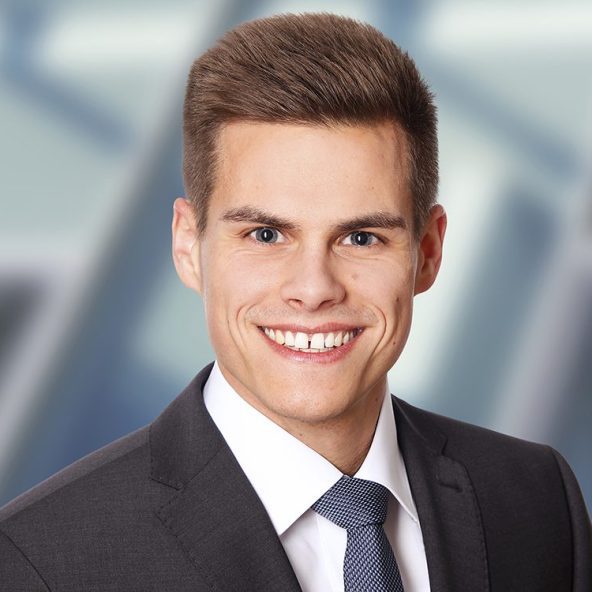 Case Study
green sons GmbH
"In addition to high-quality bioplastics, we were looking for first-class service. At FKuR we found both. "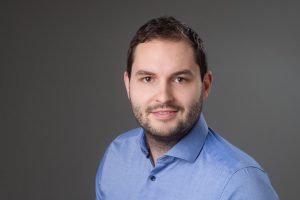 Case Study
orga.nico GmbH & Co KG
"The bio-based and biodegradable material from FKuR has 3 key advantages for us: high bending strength, high thermal resistance and food compatibility. This makes it optimal for our stable, reusable, dishwasher-safe and fully biodegradable cutlery "Organi-Cut"."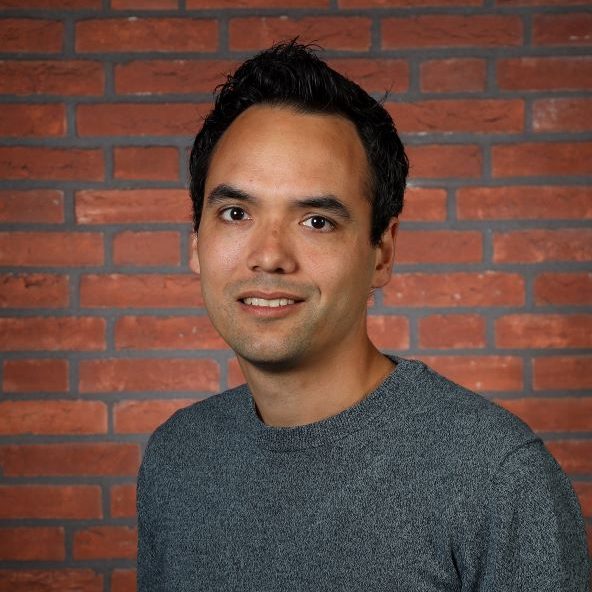 Case Study
colorFabb
"We trust FKuR to deliver the quality we need based on a long lasting partnership which already started in 2013 for colorFabb."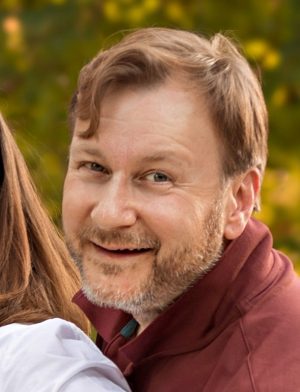 Case Study
Balaenos Design Entwicklung und Vertrieb
"Immediate communication and binding agreements. Even the adjustment of material parameters in the laboratory and the provision of trial granules always went smoothly and promptly."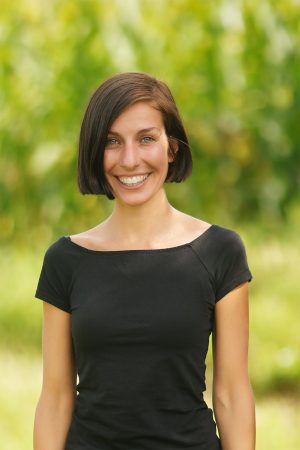 Case Study
Hands on Veggies Cosmetics
"All ingredients for our products are purely plant-based. Thanks to FKUR, our tubes are also made from plant-based, climate-friendly material."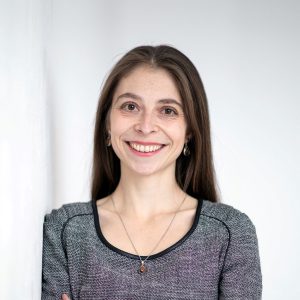 Case Study
Cyclic Design UG
"Nepenthes, our bathroom refill bottle, is inspired by nature. Using a bio-based plastic from FKuR was a natural choice for us there."