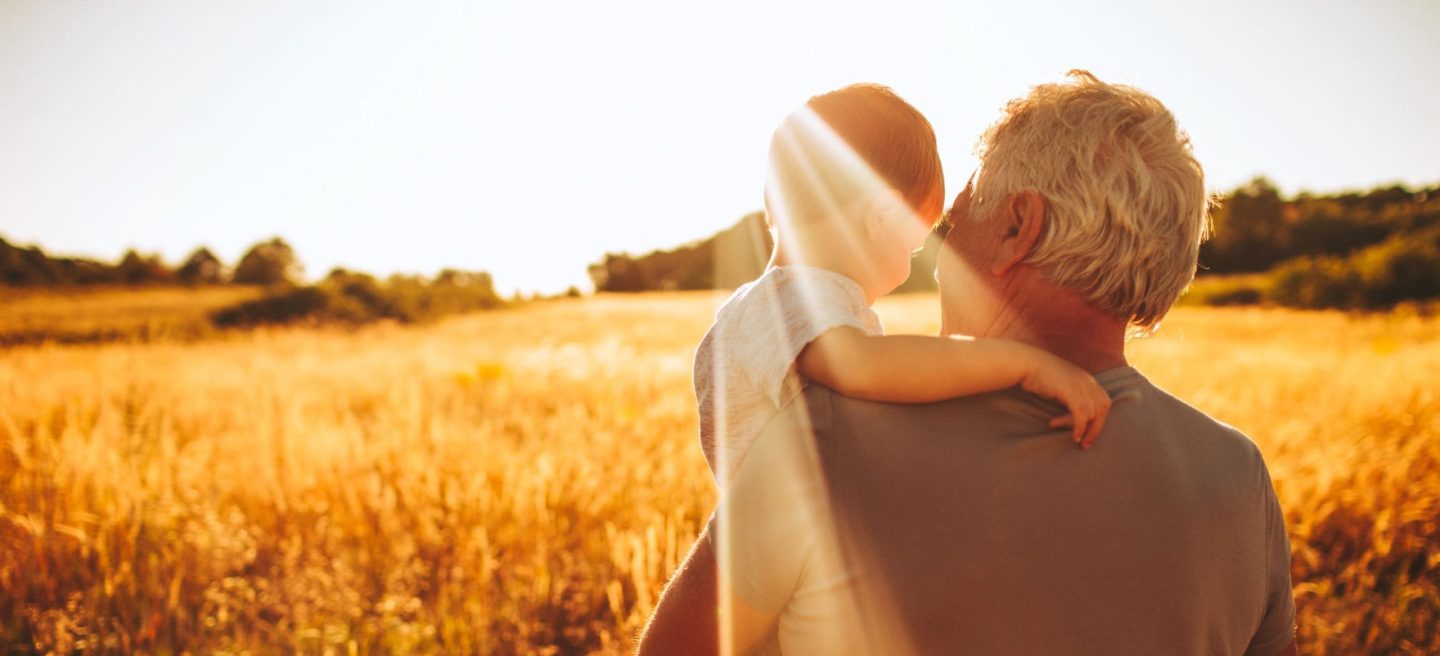 Earth Day 2022
Who says you can't change the world?
Every year, EarthDay takes place on April 22. This provides a good opportunity to reflect not only on the state of our planet, but also the direction in which we are heading. At FKuR, we are particularly concerned about protecting and saving our environment. For us, circular economy is not the latest trend, but our way of life! That's why we develop and produce innovative raw materials for the circular economy. Together we create the change to innovation.
We invest in our planet
At FKuR, we think ahead and work today on solutions for tomorrow. For us, the direction is clear: the future of plastics comes without CO2. Greenhouse gas emissions that are harmful to the climate must be a fact of the past. That's why it's important that we protect our planet's fossil resources and use renewable and replenishable resources wherever possible. Let's raise awareness and inspire each other with sustainable ideas and solutions.