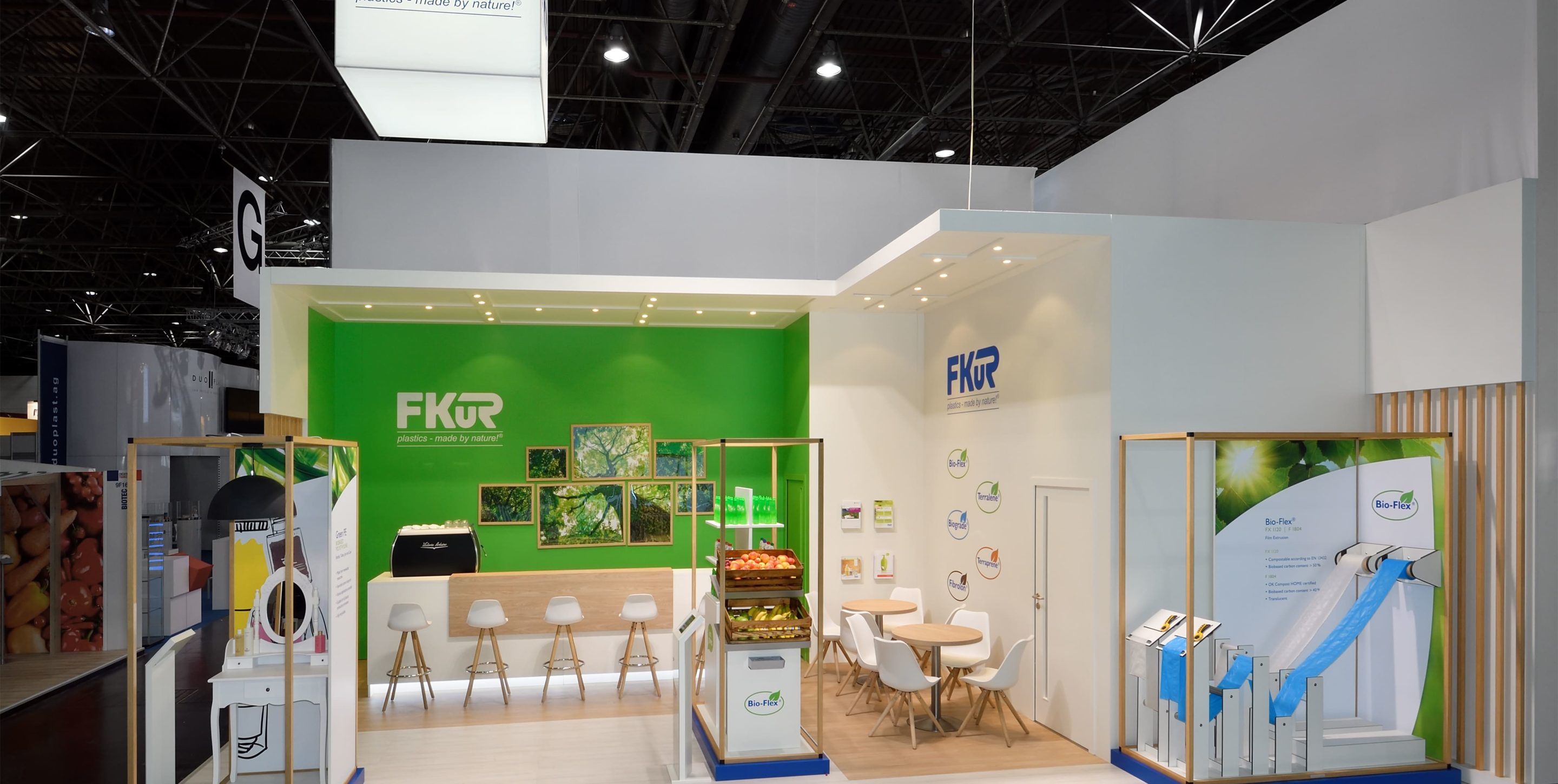 Interpack 2023
Tightly Packed with Bioplastics
What characterises environmentally friendly, sustainable packaging? Find possible answers and solutions at Interpack 2023 and visit us in Hall 9 at Stand F14.
With our bioplastics, we are setting an example for more sustainability in the use of renewable resources. Because for us it is clear: plastics will continue to be irreplaceable in many areas in the future, so in the long term there is no alternative but to use renewable and sustainable raw materials as a basis.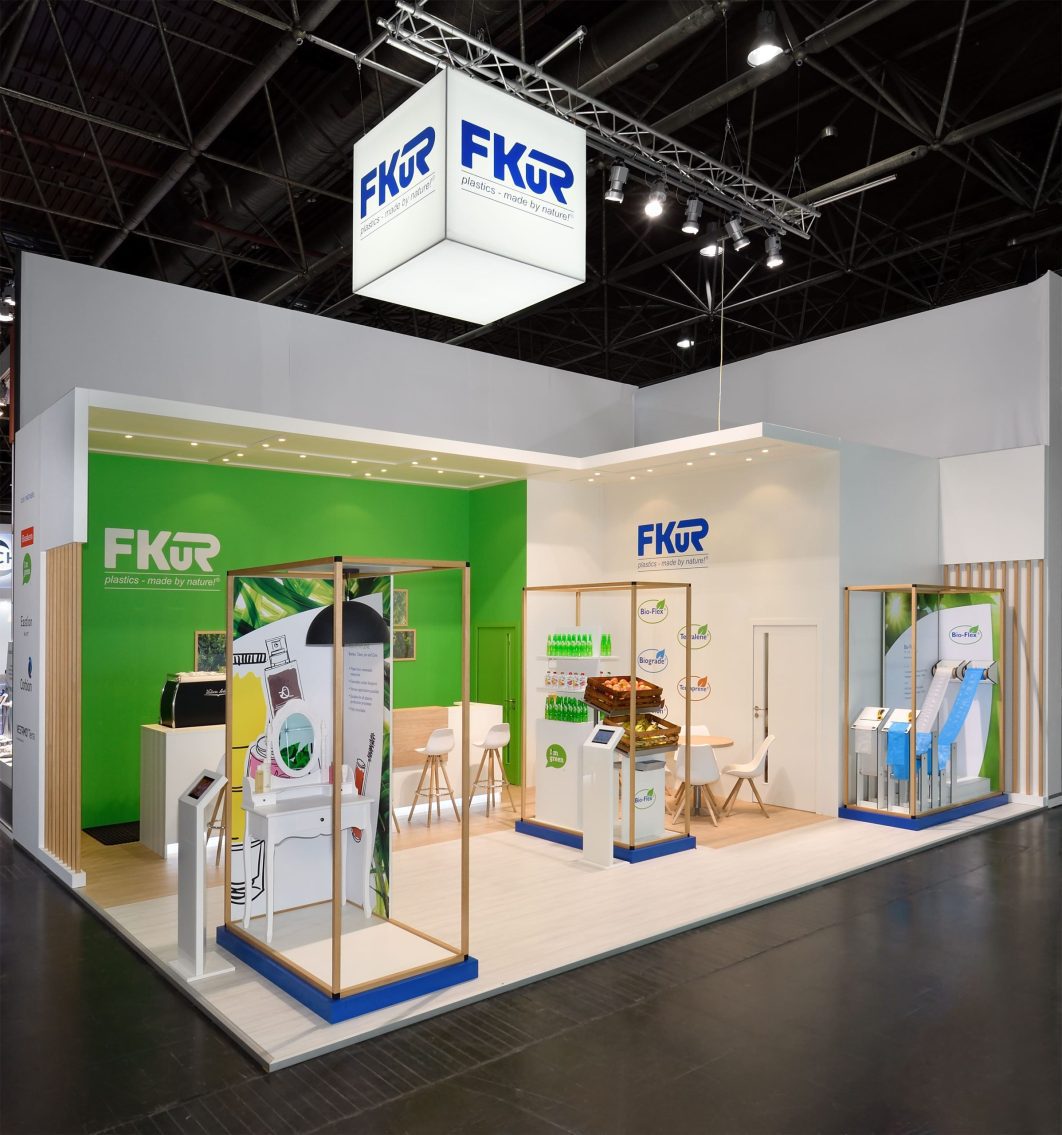 Bio-plastics or recyclates for
packaging, cosmetics and household goods
At Interpack, we will show you many successful examples from a wide range of industries such as packaging, cosmetics or household goods. Let us talk about your idea for a sustainable product, visit us at Interpack from 04.05-10.05.2023 in Hall 9 at Stand F14.
Bio-based plastics
Biobased plastics such as Bio-PE or Bio-PET are made from renewable raw materials and have the same properties as their conventional counterparts. They can be mechanically recycled together with conventional plastics and used as recyclate in the manufacture of other products. Due to their lower CO2 balance compared to fossil plastics, bio-based plastics contribute to reducing environmental impacts.
Biologically degradable plastics
Biodegradable plastics are organically recycled. They degrade under certain conditions, leaving nothing but CO2, water and biomass. Bioplastics make a decisive contribution to the circular economy and are predestined for the implementation of sustainable concepts.