FKuR is committed to sustainable transportation
Our mission: As an innovative and future-oriented company, we are committed to leaving the world a place worth living in for future generations. When it comes to protecting natural resources, transportation also plays an important role. Because even in everyday transportation there are many ways to intelligently combine ecology and economy. FKuR wants to create sustainable materials in order to conserve finite resources, maintain the ecological balance and thus improve natural living conditions. Therefore, we also pay attention to a minimal CO2 footprint when transporting the granulates.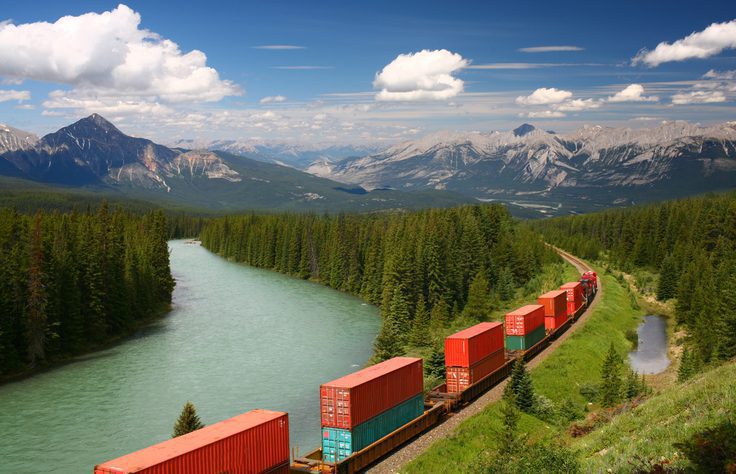 Ecologically sound logistics processes
Paneuropa is our ecological logistics professional with flexible transport solutions for all of Europe, where combined transport plays a central role in the service portfolio. Through the intelligent linking of rail and road, the bundling of shipments and the minimization of empty runs, more than 70% of CO2 emissions can be saved and our granules can still be transported reliably, economically and in an environmentally friendly manner.
Together with paneuropa, we at FKuR take responsibility for our environment. Thanks to environmentally friendly logistics processes, 49,000 kg of CO2 emissions were avoided last year.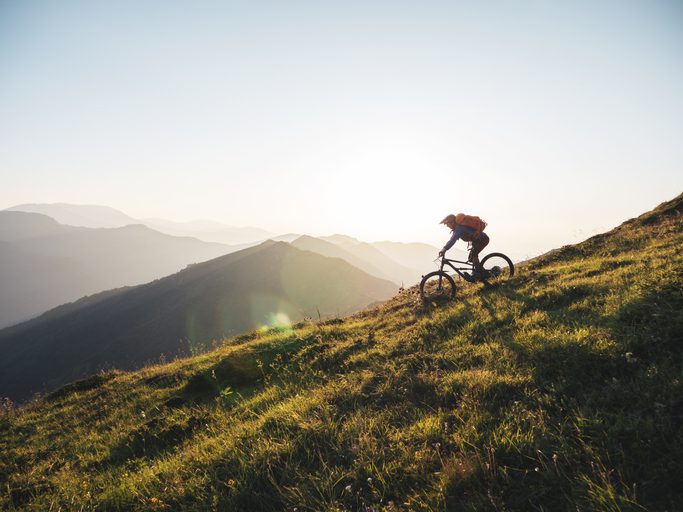 The protection and preservation of our environment are our drivers
And to ensure that not only our granules but also our employees are on the move in an ecologically responsible way, FKuR is sponsoring the purchase of an employee company bike. The bike is environmentally sound, quiet and healthy and, as a so-called zero-emission vehicle, makes an important contribution to reducing CO2 emissions. Find out more about what we are doing for sustainable mobility here!