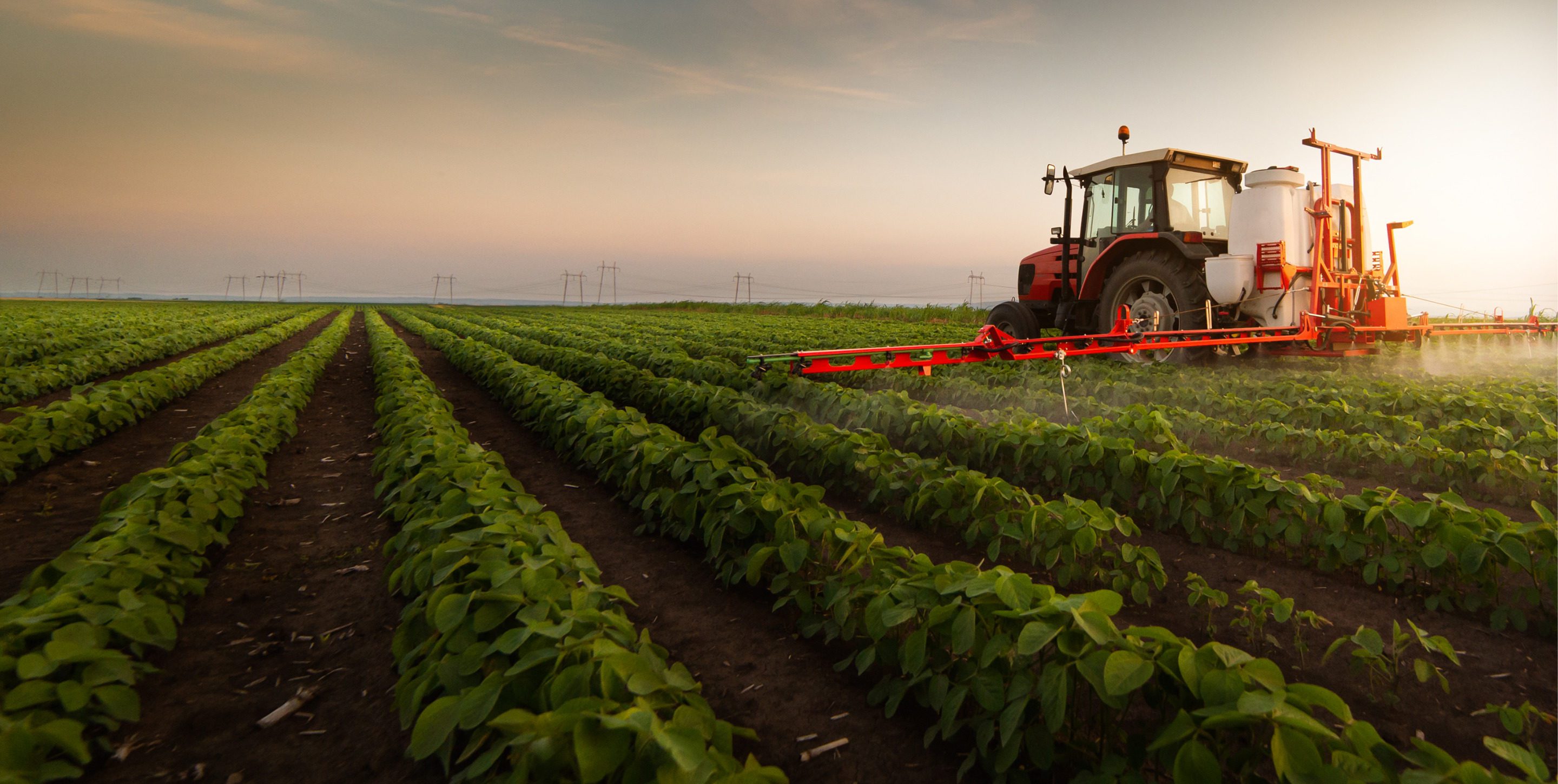 RESEARCH PROJECT: B-FERST
Biodegradable coating for fertilizers for sustainable agricultural management
FKuR Kunststoff GmbH, together with nine other partners, is conducting research into bio-based fertilization products for sustainable agricultural management. FKuR's goal is to contribute to the protection of resources and ecological balance. As experts in the development of bio-based solutions, FKuR is working within the B-FERST project on a biodegradable coating for fertilizers that will make agriculture more sustainable. In doing so, we are following Regulation (EU) 2019/1009 and taking another step towards a circular economy.

The "B-FERST" project is a funded, five-year project that aims to create new value chains by integrating biowaste valorization into crop management. As a main outcome, B-FERST will develop eight new improved bio-based fertilizers from municipal and food waste.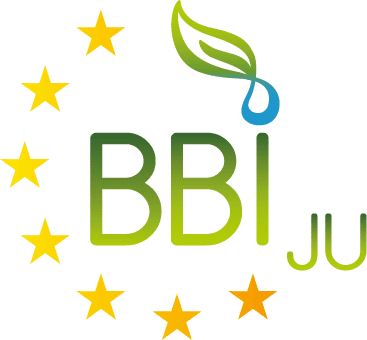 The agricultural sector is currently facing a major challenge: to increase soil productivity in a sustainable way. However, in recent decades, the specialization of agriculture on food has often compromised the availability of nutrients in the soil. To reverse this trend, the fertilizer industry must provide renewable nutrients: This is only possible by improving the relationship between the agricultural sector and the bio-based industry. The ultimate goal of the project is therefore to improve the relationship between farmers and bio-based industries.
Project management agency BBI JU
Duration May 2019 – April 2024