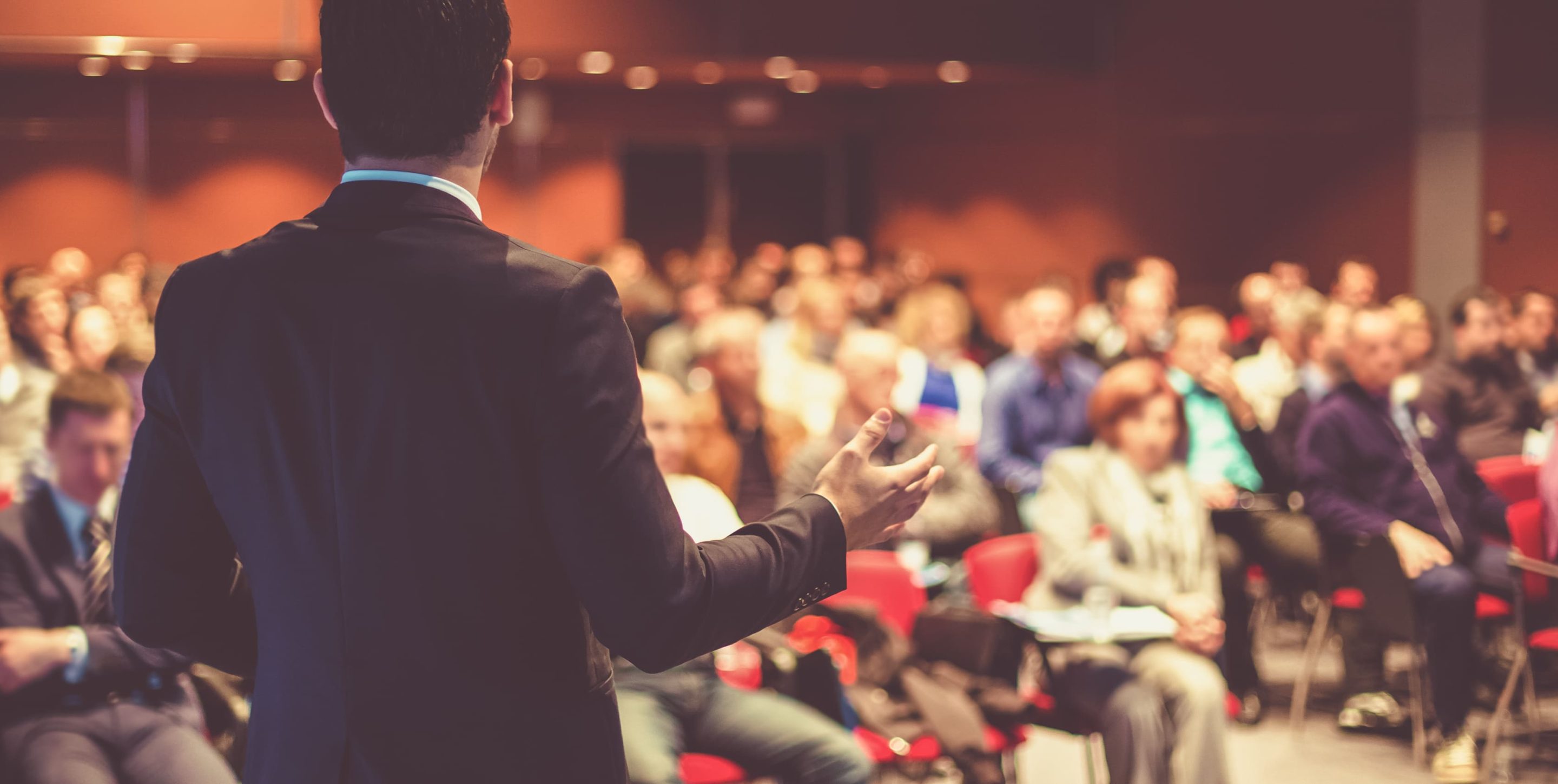 Bioplastics – complex or yet quite simple?
THE basic webinar on the topic of bioplastics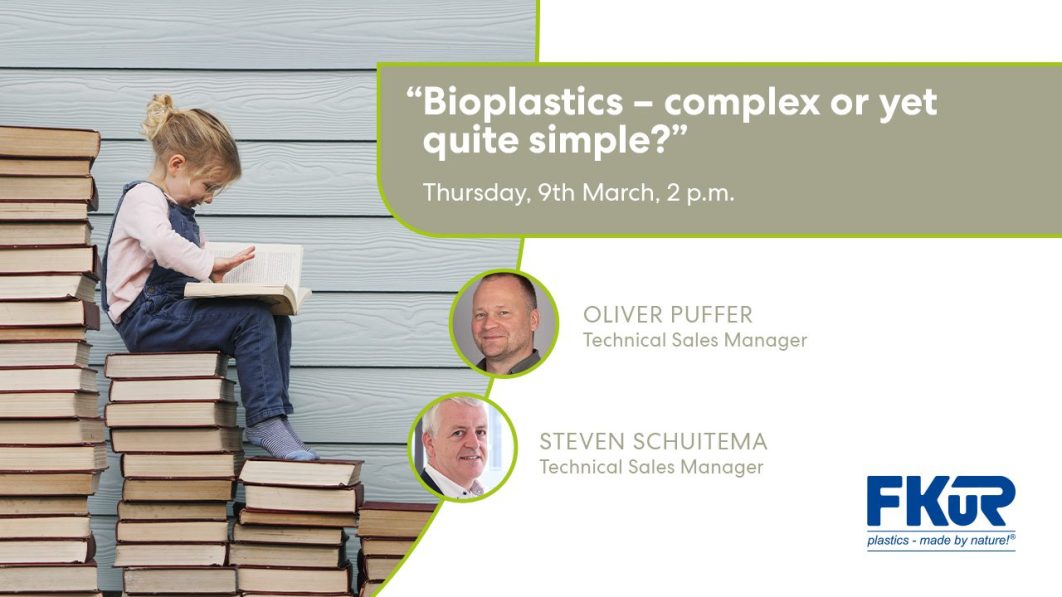 Missed the basic webinar "Bioplastics – complex or yet quite simple?"
Sign up now for our news and never miss an event again !
We bring you closer to the world of bioplastics!
It is impossible to imagine our daily lives without plastics. They are cheap, adaptable and light. However, conventional plastics made from fossil resources are not sustainable and endanger the environment. Reusable and recyclable plastics made from plant-based raw materials are an alternative. For more than 20 years, we at FKuR have been dedicated to the sustainable production of plastics.
Biobased, compostable or both?
In our free seminar you will learn what bioplastics are, which products can be implemented with bioplastics and what the possible advantages or disadvantages are when implementing products with bioplastics. In several Q+A sessions you will have the opportunity to ask the bioplastics specialist Oliver Puffer and Steven Schuitema your questions. We are looking forward to 90 exciting minutes with you!
Agenda
Presentation of bioplastics
Differentiation of bioplastics
Differences (characteristics) bioplastics vs fossil plastics
Disposal routes
CO2 Cycle of the earth
CO2 cycle of bioplastics
Marketing effort with bioplastics
Product realization with bioplastics
How can I use bioplastics to produce my applications?
Advantages/"disadvantages" of biobased plastics
Advantages/"disadvantages" biodegradable plastics
Summary
Biobased plastics
Biodegradable plastics