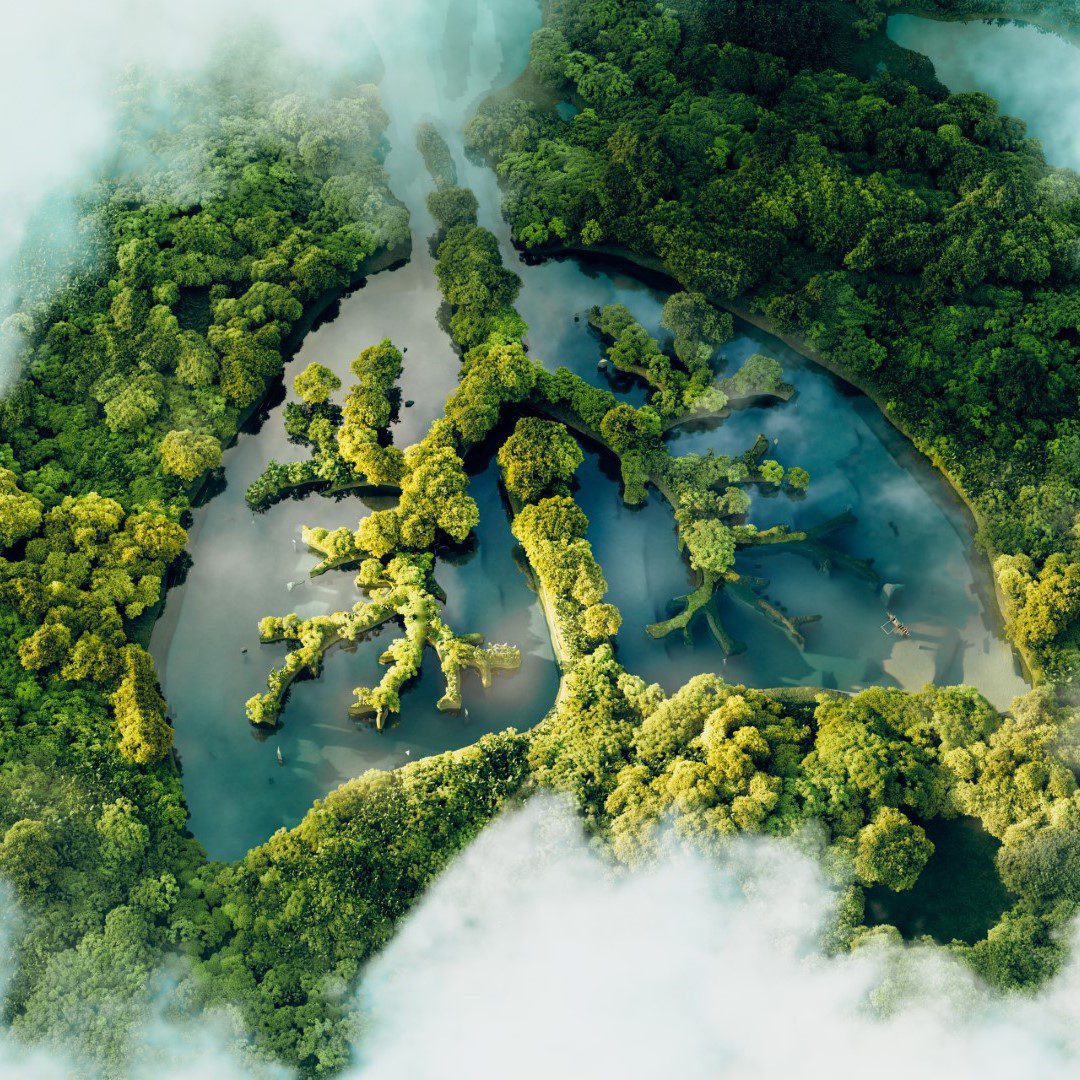 K 2022 - Plastics care for Future
Heading into the future ready for the circular economy with "Plastics care for Future" .
The world's most important trade fair for the plastics and rubber industry will take place in Düsseldorf from October 19-26, 2022. With "Plastics care for Future", FKuR is making a statement for more sustainability in the use of resources. In line with the hot topics of the K "circular economy" and "nature conservation", we will show you how you can implement the principles of a sustainable circular economy in your products using renewable raw materials and recycled plastics. Visit us at the K from 19-26.10.2022 in Düsseldorf in hall 6 at booth E48. Because for us it is clear: the future of plastics must be without climate-damaging greenhouse gas emissions.
Fit for the circular economy of the future?
We have the answer!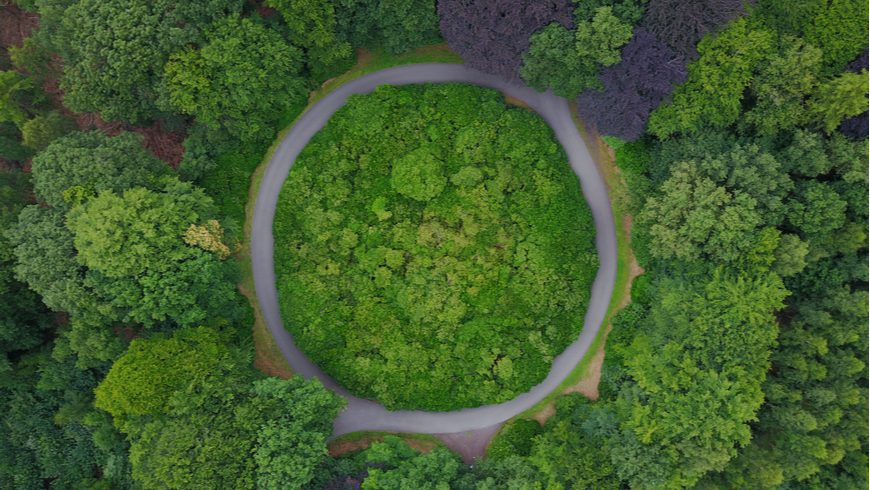 For us, the circular economy is not just a short-lived trend, it reflects our attitude to life. Benefit from our unique portfolio of sustainable plastics solutions for the circular economy: with our bioplastics, recyclates as well as bio-recyclate hybrids for all processing methods – such as injection molding, extrusion, thermoforming and blow molding – fossil resources can be conserved.
Plastics care for Future – Learn more about our granules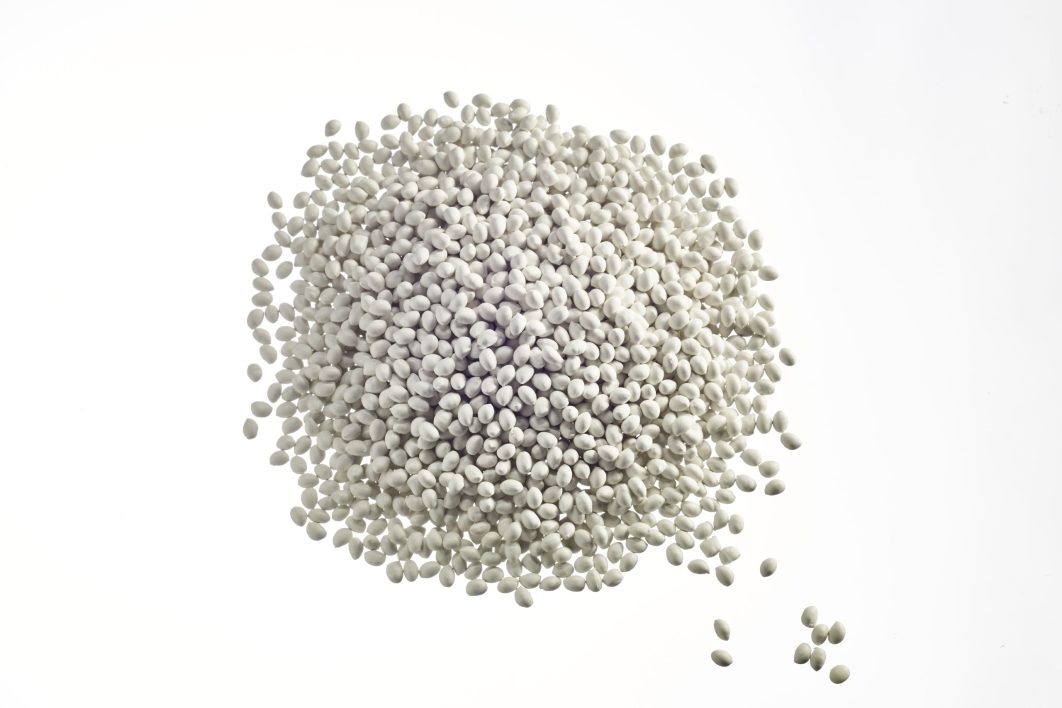 Bio-Flex® is a product family of biodegradable and certified compostable plastics based on renewable raw materials. The main applications for Bio-Flex® include a wide range of flexible film applications, such as agricultural, household and hygiene films, but are also used in injection molded products or thermoformed articles. Learn more.
Terralene® are bio-compounds based on polyethylene made from renewable raw materials (Bio PE). All Terralene® granules are 100% recyclable and can be processed by injection molding, blow molding and film extrusion. In addition, our Terralene® portfolio includes natural fiber reinforced grades, as well as bio-based PP compounds and bio-recyclate hybrids. Learn more.

Green PE is a bio-based polyethylene produced from the renewable raw material sugar cane. As a drop-in, Bio-PE is a renewable alternative to fossil polyethylene (PE). This bio-based and 100% recyclable plastic is used especially in packaging for food and cosmetics as well as in household products, sporting goods and toys.
360° approach – everything from a single source
With our 360° approach, FKuR provides you with everything from a single source: Together, we develop solutions to design your plastic products and packaging in such a way that they meet all the requirements of the modern circular economy.  This means that we not only provide you with reliable support in the selection of materials for your recyclable product, but are also available to you at all times throughout the project with our know-how for questions regarding the processing, recycling and marketing of your product.
Would you also like to do your part for the circular
economy? Visit us at the K in hall 6 at booth E48.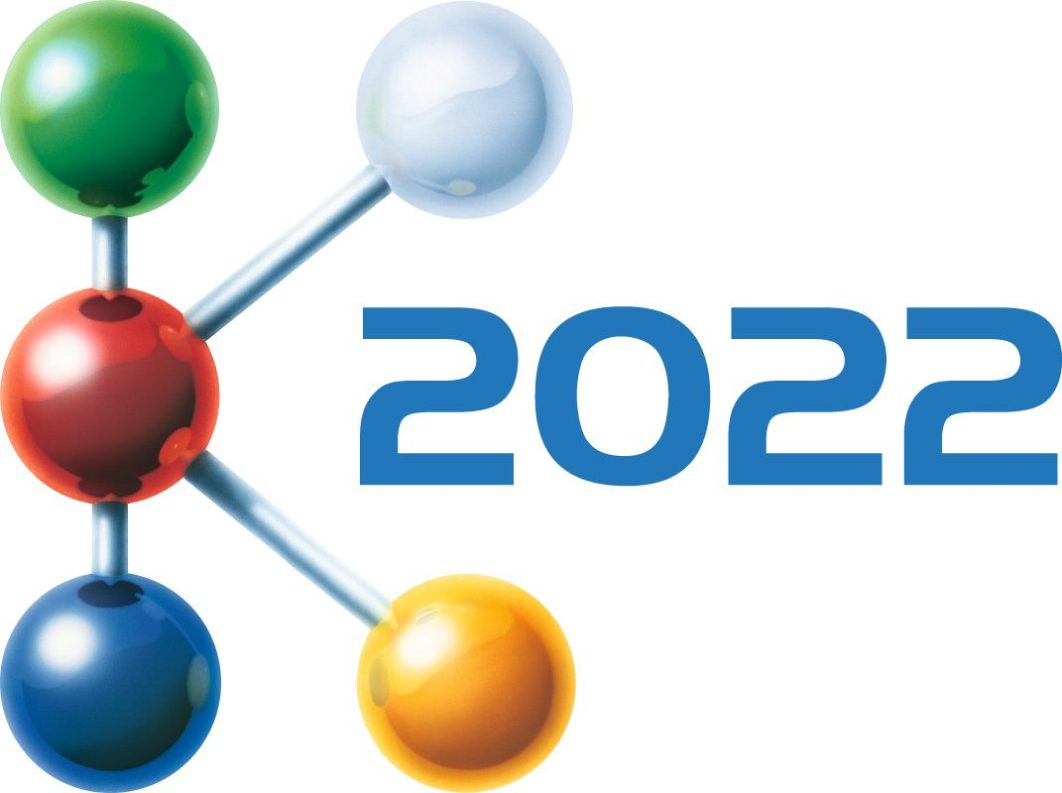 We make circular plastic products work.
Visit us at the K in Düsseldorf in hall 6 at booth E48. We will show you how to use FKuR bioplastics or recyclates to make your products circular and how to use logos and certificates to communicate your sustainable message to the consumer and strengthen your brand image at the same time.
Experience many successful product examples from a wide range of industries such as cosmetics, agriculture, mulch films & horticulture, toys, food packaging or household goods at our booth.