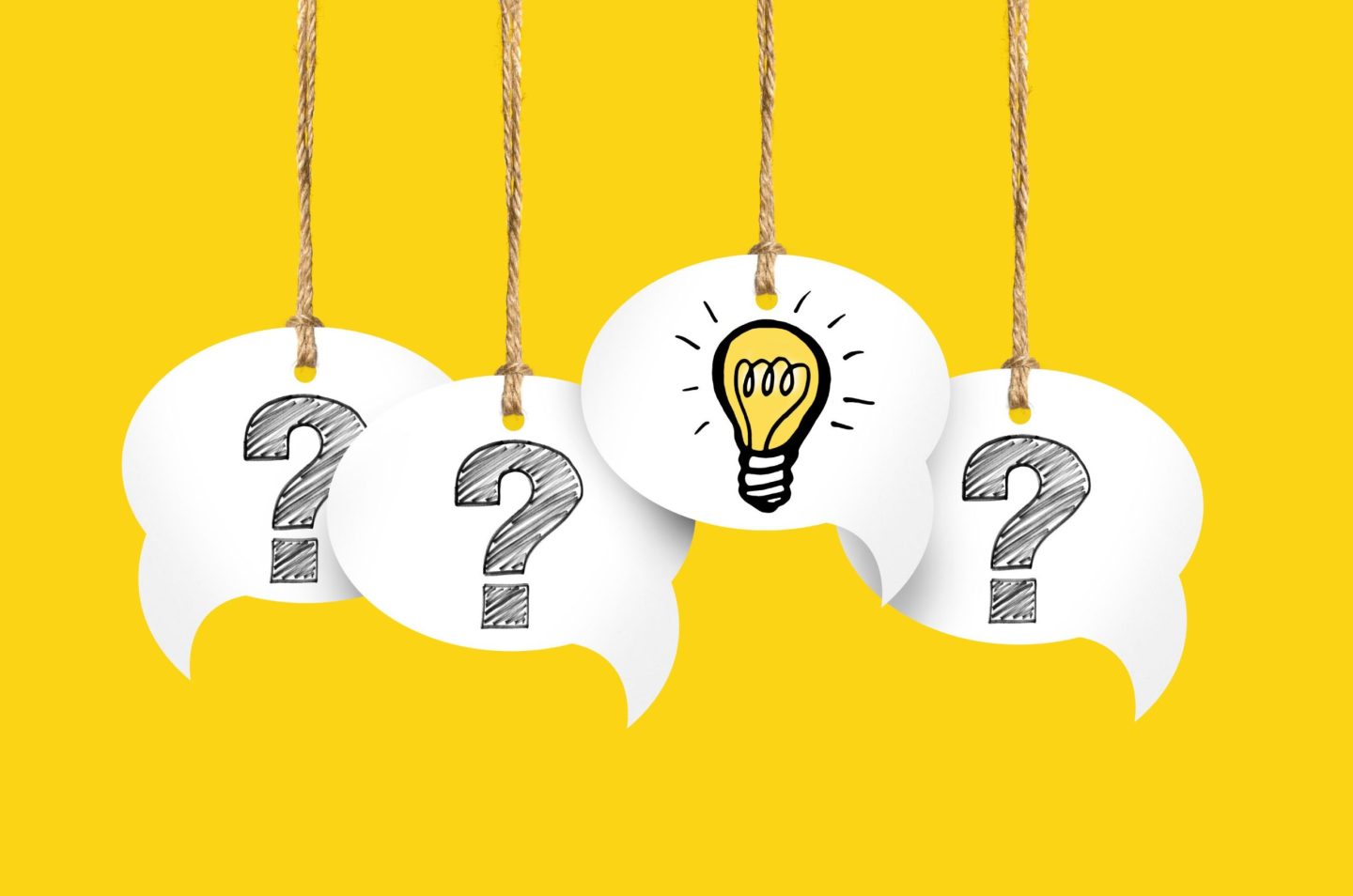 Facts & Fictures about Bioplastics
Webinar
There are many myths surrounding bioplastics. Unfortunately, misconceptions and outdated data on bioplastics tend to persist. In this webinar, we will eliminate half-knowledge and provide sound and solid facts.
Webinar "Myths and
Facts about Bioplastics"
Subscribe to our newsletter now and be the first to receive dates and information about new webinars and events!
True or false?
Register now for free!
In the webinar "Facts & Fiction about Bioplastics", Michael Thielen, publisher and editor of bioplastics MAGAZINE, sheds light on the subject. For his presentation, he has collected the most frequently heard statements about bioplastics and will address the following, among others:
All bioplastics are biodegradable.
Biodegradable plastics are a solution against ocean pollution.
Waste-to-energy incineration is not a good end-of-life solution.
Bioplastics cannot be recycled.
Biodegradable plastics degrade too slowly in industrial composting plants.
Biobased plastics compete with food&feed.
Following the presentation, we have scheduled a Q&A session where you can ask your questions.