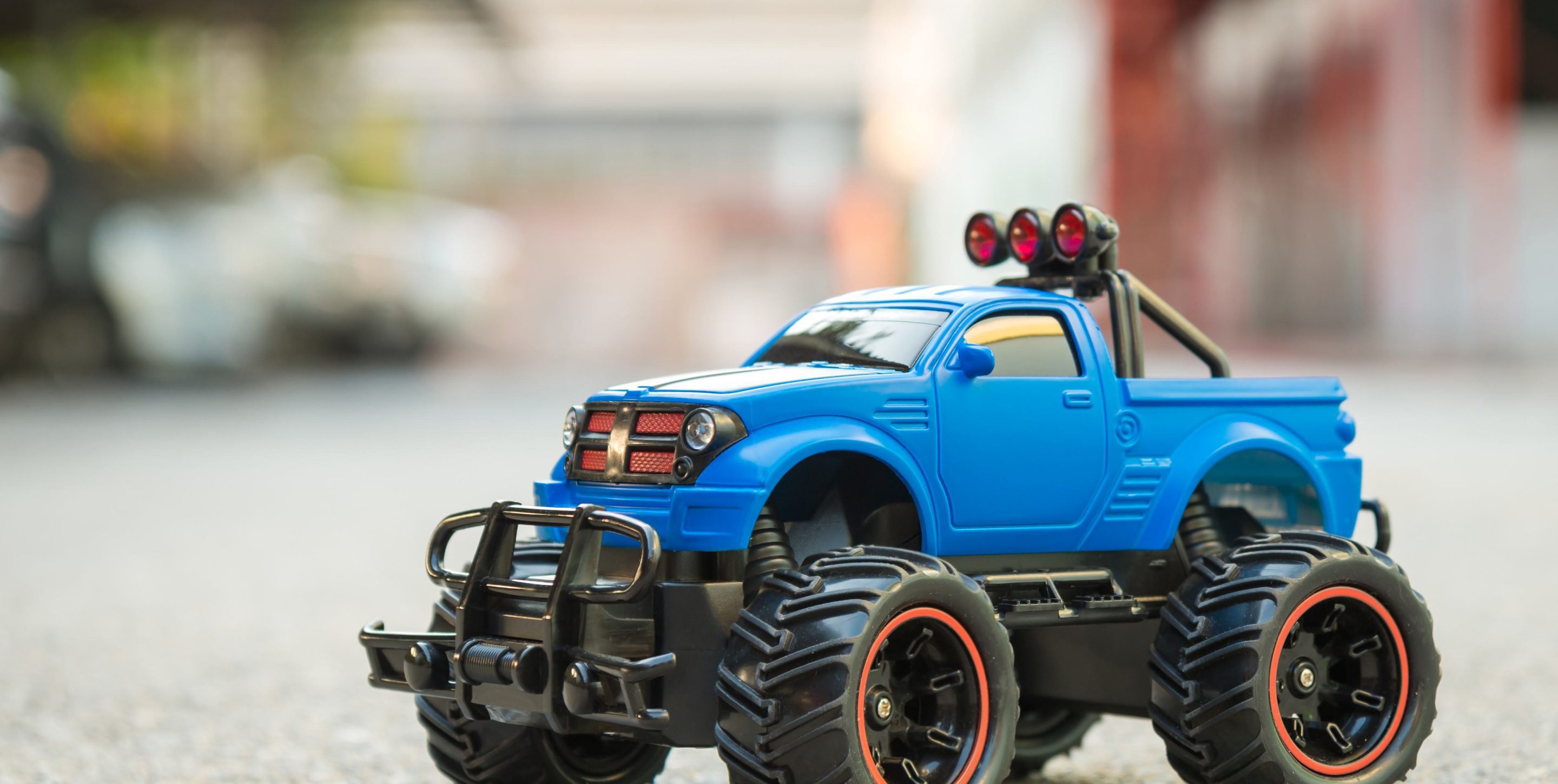 Eco Toy Day
Bio-plastics for toys
Sustainability in the toy industry
Sustainability is the biggest challenge facing companies in the 21st century, especially in a sector that targets audiences as sensitive as children.  Sustainability and the circular economy represent a unique opportunity to find new ways that lead to products, services and processes that better respect the earth and the new consumer models. This is exactly the spirit that guides Eco Toy Day, which will be summarized in an interesting program with speakers who will talk from different angles about how to align toy companies with the Sustainable Development Goals.
Producing toys from renewable raw material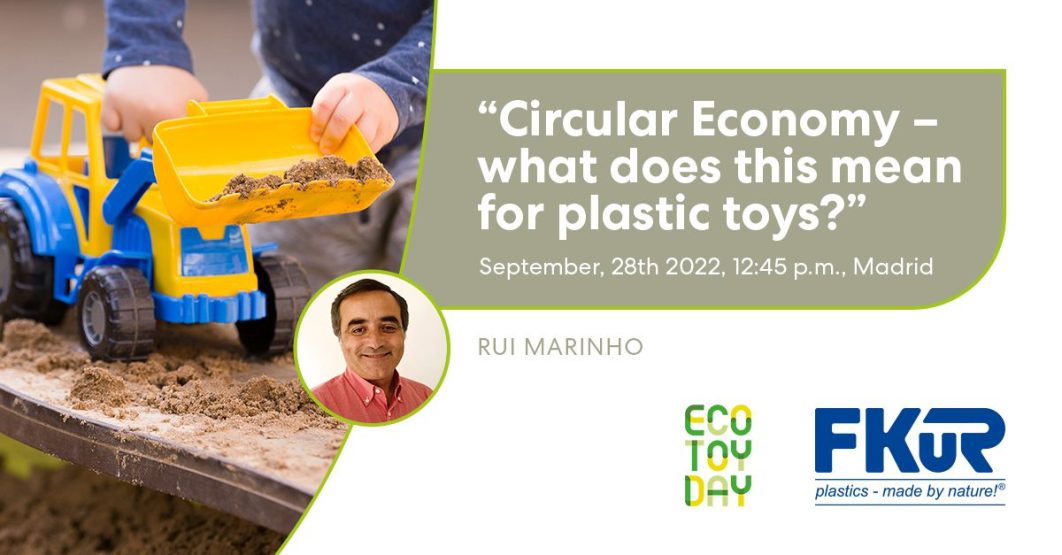 Eco Toy Day will take place on 28/09/2022 in Madrid.
Don't miss the presentation by Rui Marinho, Co-founder and sales manager of Polymer Solutions, who will talk about
"Circular Economy – what does this mean for plastic toys?"
Bioplastics for toys
As a bioplastics specialist, we offer you the largest selection of biobased and biodegradable plastics. You want to get an overview of our granulates especially for toys right now? FKuR's bioplastics can be used to produce sustainable, safe and sophisticated toys.