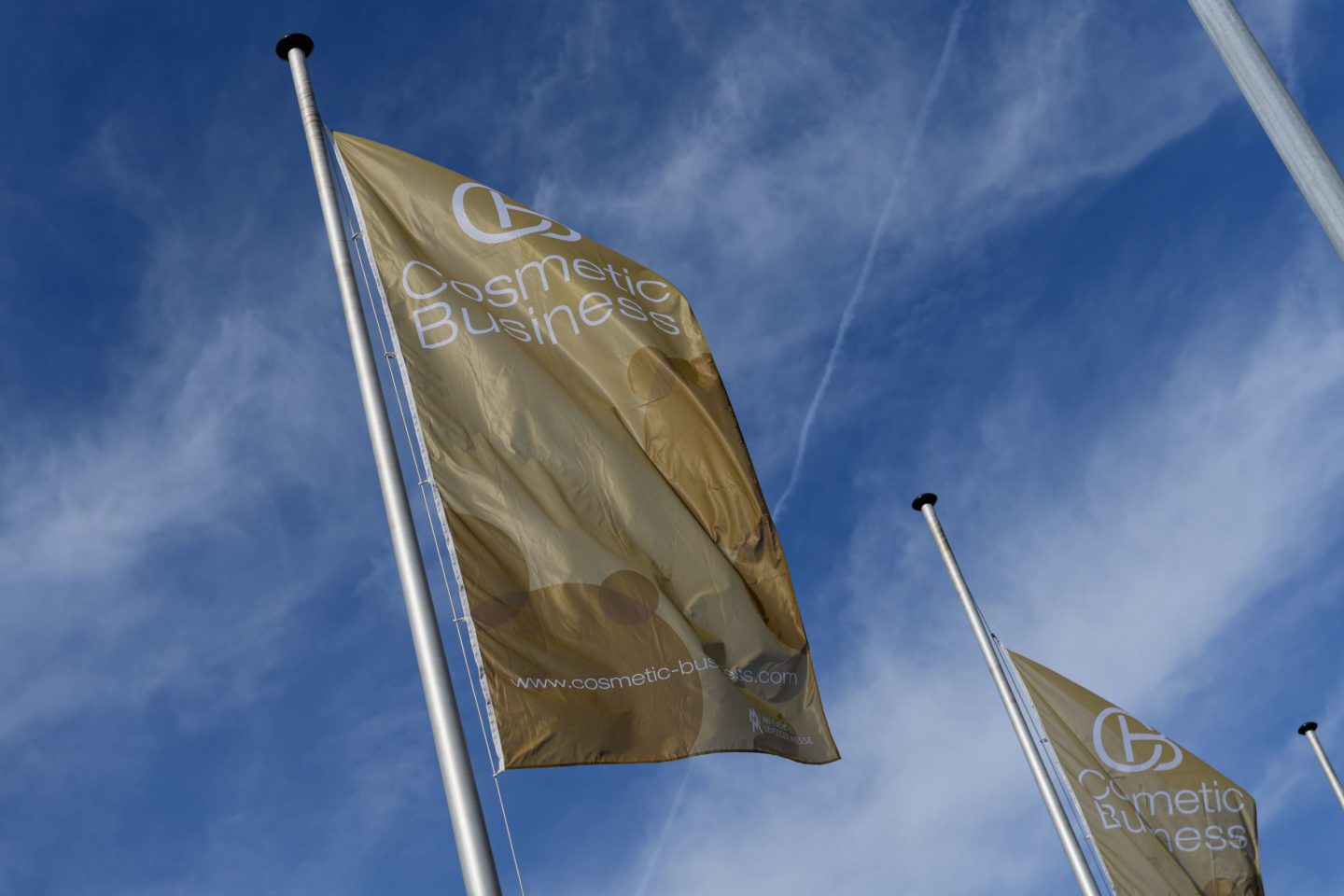 Cosmetic Business 2023
Renewable raw materials for sustainable plastic packaging for cosmetics and pharmaceuticals: Use renewable raw materials to package your brands in bottles, tubes and jars and underpin your holistic concepts as a manufacturer.
Back up your holistic concepts as a manufacturer of cosmetics and pharmaceuticals by packaging your brands in bottles, tubes and jars made from renewable raw materials with materials made from bioplastics. After all, more and more consumers are paying attention to a product's ingredients and prefer sustainable product packaging. Aspects such as sustainability, waste avoidance and recyclability influence consumers' purchasing decisions.

Sustainable plastic packaging
Get to know our granulate portfolio based on renewable raw materials at Cosmetic Business: our bio-based plastics are either recyclable or biodegradable. The variety of material types enables tailor-made and resource-saving packaging solutions for every application.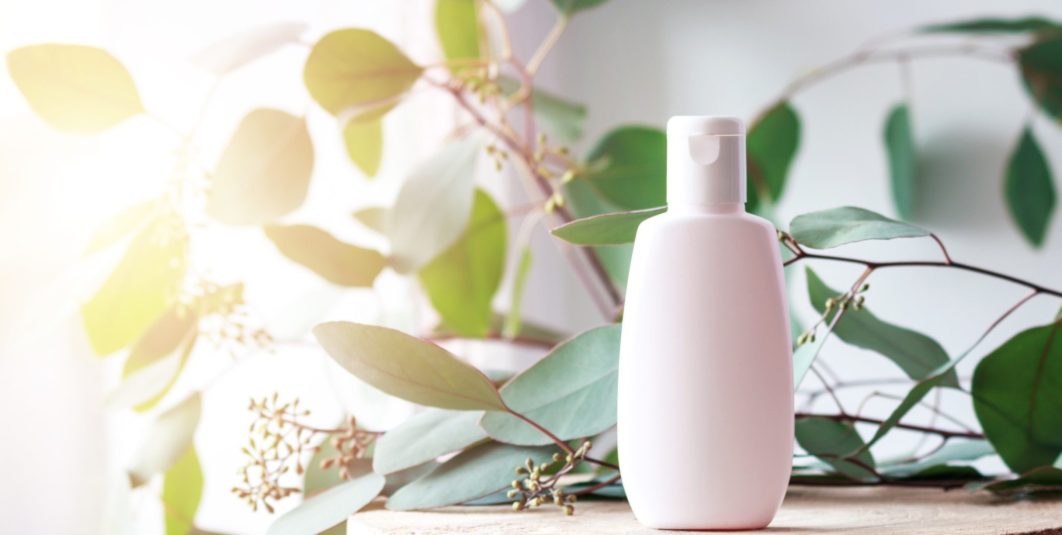 Why are our bioplastics suitable for sustainable packaging?
Terralene® or Green PE are an excellent alternative for the production of tubes, bottles and jars for high-quality cosmetic products, because they
have the same properties as their conventional fossil counterparts,
are 100% recyclable in existing recycling systems,
are a valuable recyclate for the manufacture of other products,
are based on renewable raw materials and
create a contribution to a smoothly operating circular economy.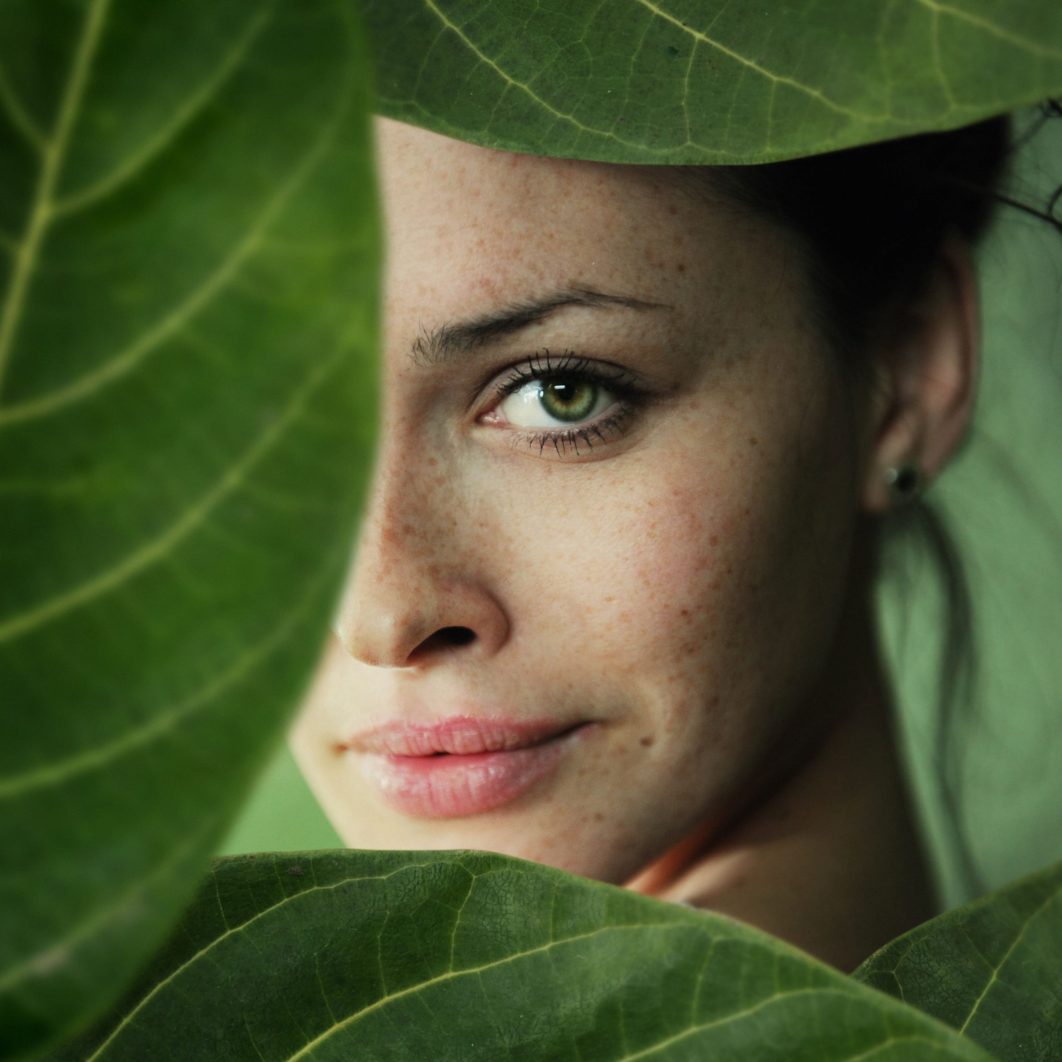 But how can your customer recognize sustainable packaging?
This invisible feature must be communicated to the end consumer by other means, e.g. with the help of logos and certificates such as the I'm Green™ logo from Braskem, the "OK Biobased" certificate from TÜV Austria or "DIN tested" from DIN Certco. As they help consumers to find their way around, the importance of these certifications and labels is increasing.
Transition in packaging
Find out how you can create a holistic sustainable concept for your brand by using bioplastics and visit us at CosmeticBusiness on June 14th and 15th, 2023 in Munich in Hall 3 at Booth E04.