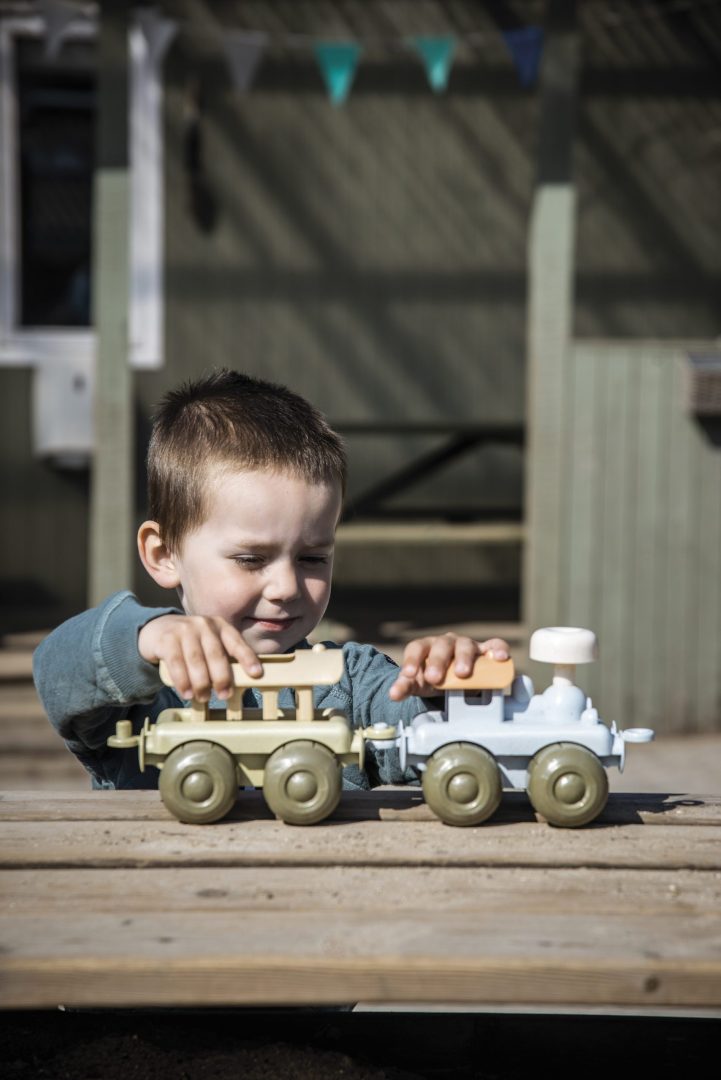 bio!toy conference - bioplastics for toys
bio!TOY on 21st and 22nd march 2023 in Nuremberg
Plastic is by far the most commonly used material for toys. Well-known manufacturers have announced that in the future they will only use alternative materials that do not come from fossil raw material sources. In this context, recyclability, the use of recycled or renewable raw materials, and significantly lower CO2 emissions are important new development goals.
Producing toys with granulates that conserve resources and can be 100% recycled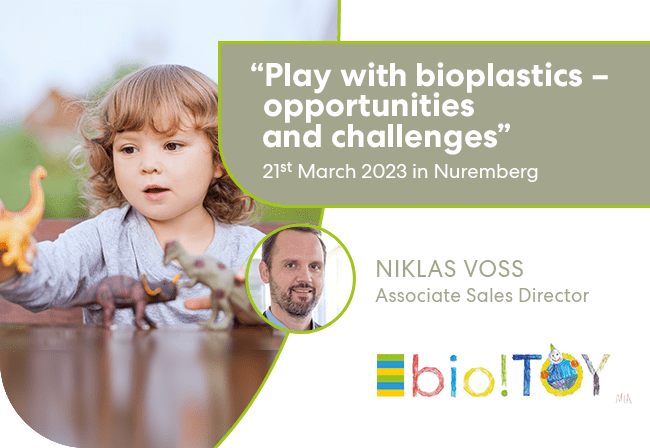 Meet Niklas Voss at bio!TOY and listen to his presentation on "Play with bioplastics -opportunities and challenges with bioplastics". Sign up now for our FKuR newsletter and get your personal discount code for visiting the bio!TOY 2023!