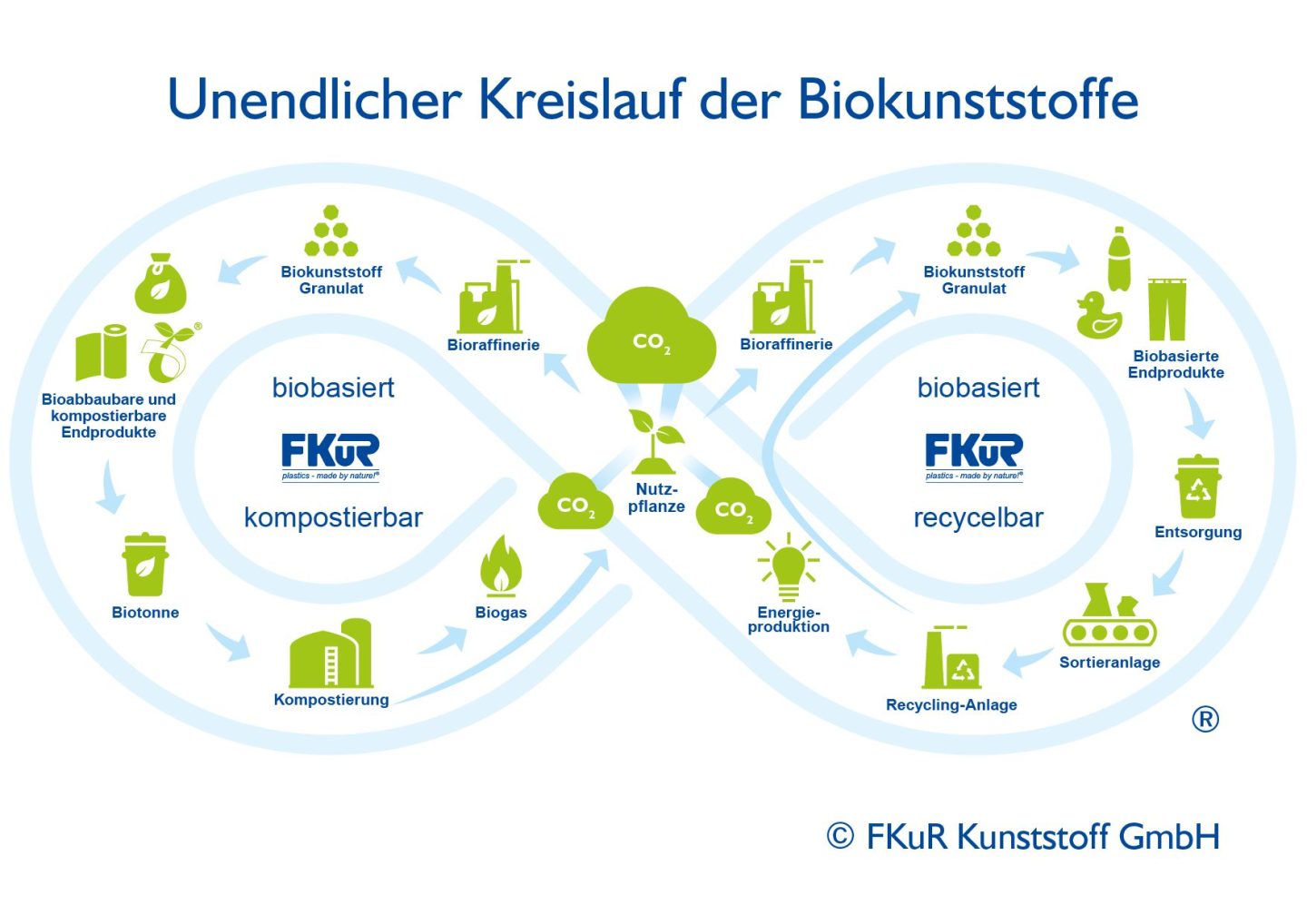 Eight simple ideas for your sustainable product
Ideas for more sustainability and environmental protection in product design
Plastics and sustainability – at first sight this sounds like a contradiction in terms, as mountains of waste appear in our mind's eye. Nevertheless, one thing is clear: plastics have become an integral part of our lives. How can we ensure that the principles of a responsible and sustainable circular economy are implemented in the product design? Our eight simple ideas show you how bioplastics can pave the way to a future-oriented circular economy.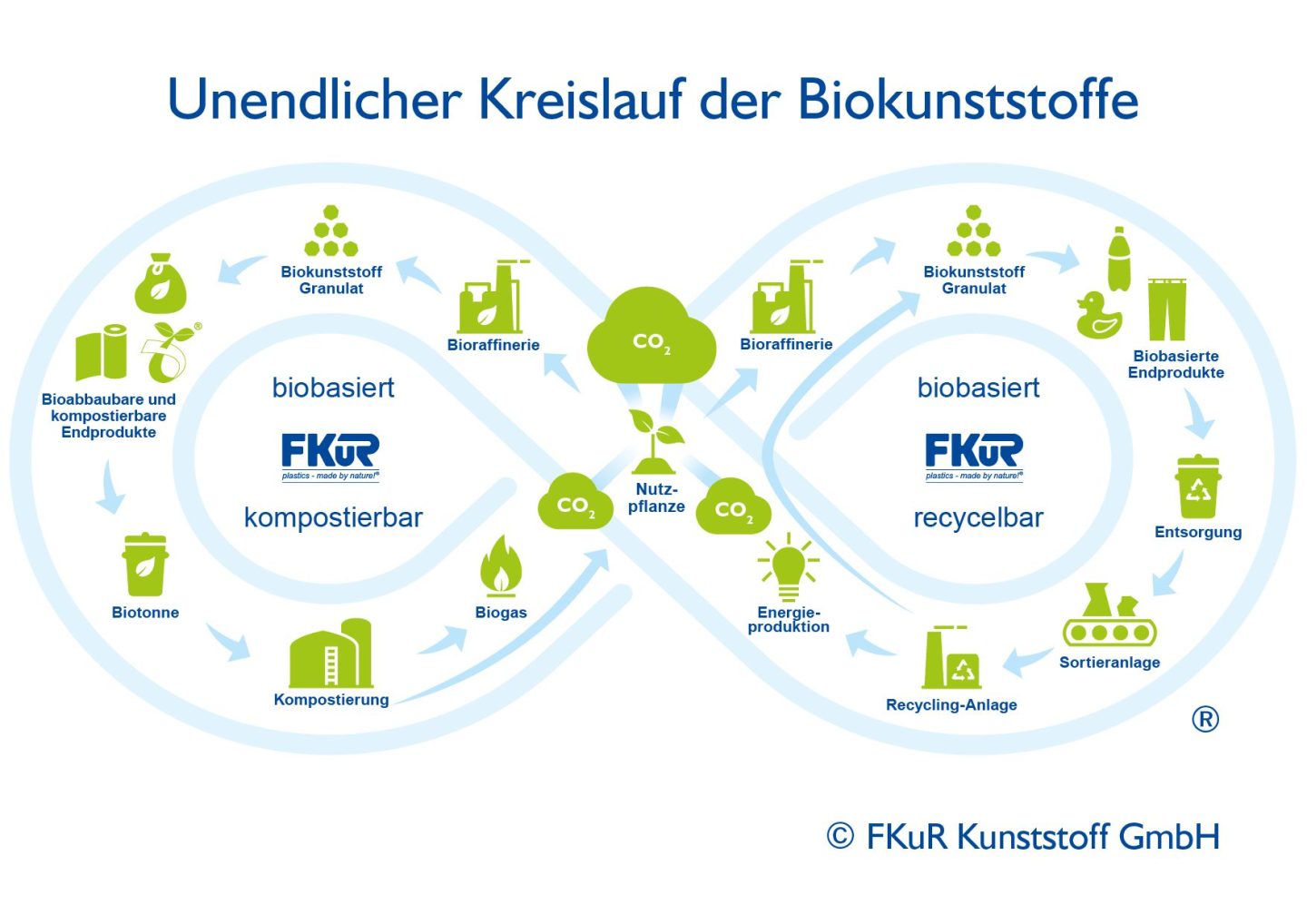 8 simple ideas for your sustainable product
The product design has to be reconsidered. Products should be reusable and, after their actual life cycle, should be reused as raw material, i.e. be recyclable.
In order to reduce CO2 emissions, more emphasis has to be placed on the use of renewable raw materials. Biobased plastics such as Green PE or Terralene® have already established themselves in many applications.
In addition to the use of biobased plastics, the use of recyclates has to be increased. In this context, the combination of recyclates with biobased plastics (as with Terralene® rPP) appears to be a sensible approach to achieve an additional CO2 reduction
Wherever plastics remain in nature and are not collected after their use, or where collection involves considerable effort, as well as in biowaste collection, the plastic products should be biodegradable in soil or compostable.
Selection of the appropriate plastic depending on product requirements, local conditions and availability of reasonable disposal routes.
Help to collect biowaste separately to produce valuable compost. Certified compostable bio-waste bags can make it easier for you to collect the bio-waste.
In countries with a lack of recycling infrastructure, compostable plastics can make a positive contribution to waste management, as organic recycling is much easier and more cost-efficient to develop.
There is no such thing as waste! Instead, waste must be perceived as a raw material and recycled.