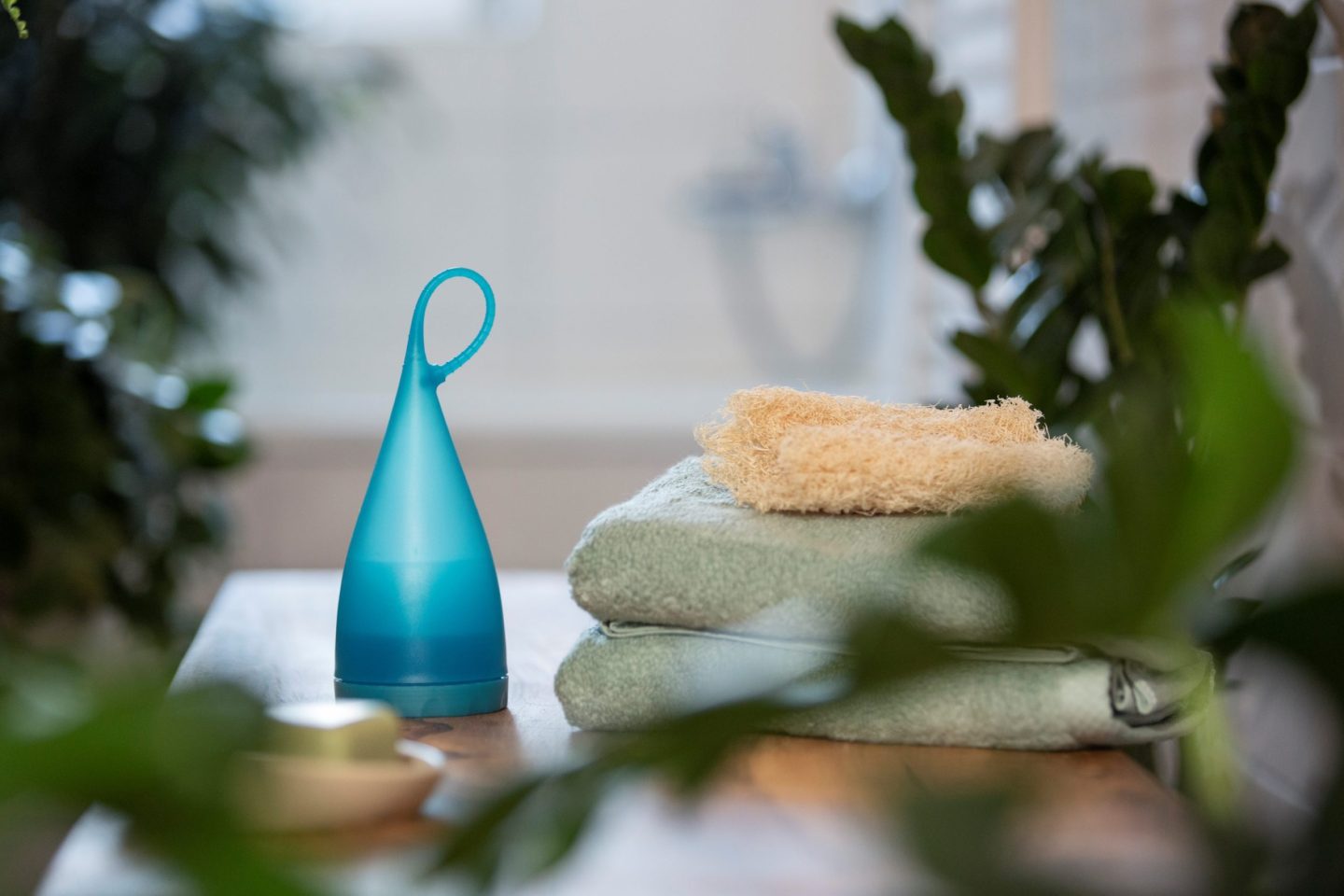 Nepenthes: recyclable refill bottle for hair and body care
The Nepenthes bottle is inspired by nature, which knows no waste. The refill bottle was designed with eco-design criteria in mind from the very beginning, in order to integrate all the elements of a circular economy. "Nepenthes" comes from the startup Cyclic Design. Together with ALDI, the product was first introduced to the German market in 2021.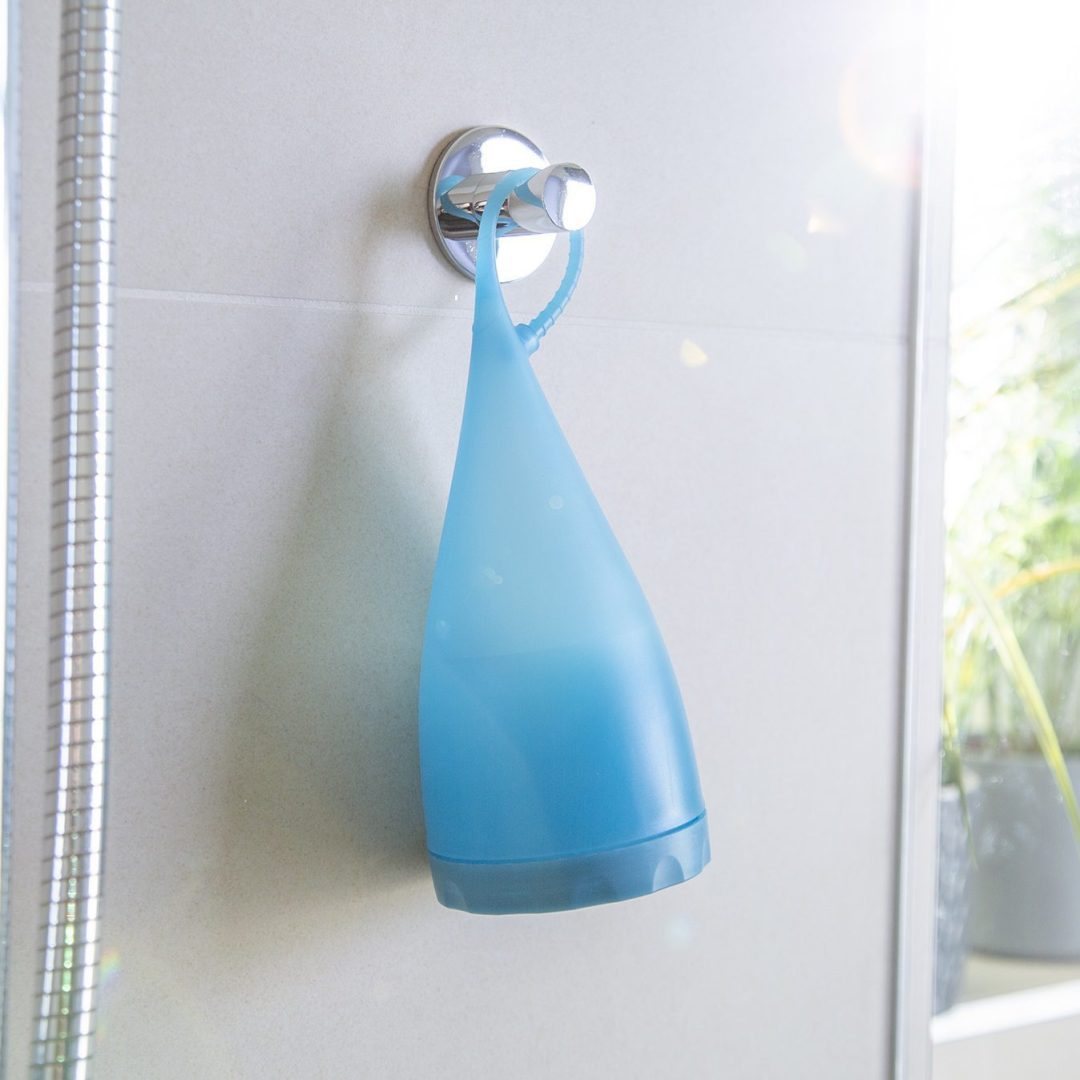 Open bottom cover
Nepenthes is the only refillable bottle for Beauty & Care that saves plastic & space with its natural design. Inspired by the tropical plant of the same name, it has an integrated small "mug handle" for opening and hanging at the same time. The large bottom opening makes it easy to clean and refill Nepenthes.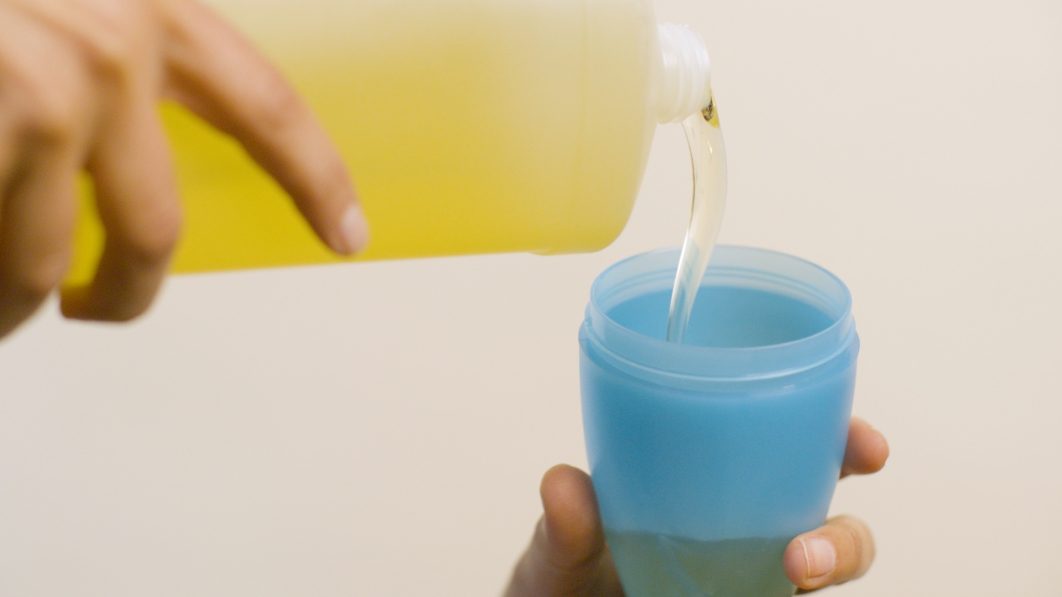 Refillable and recyclable
For a clean future in your hand, the Nepenthes bottle is designed to be ideally combined with 250 ml contents from refill bags and containers, filling stations or do-it-yourself products in the sense of a "zero waste" principle. It is 100% recyclable and 100% Made in Germany.
Sustainable refill bottle for cosmetic cleaning substances made from bio-based PE
In Germany alone, everyone uses 10 disposable bottles for shampoo and 11 for shower gel per year. This adds up to 140 billion bottles for the German population over a lifetime of 80 years – a chain of bottles that spans 60 times around the world. These are often not even fully recycled, due to the different types of plastic in a shampoo bottle. Nepenthes solves this problem with its reusable bottle for hair and body care. It is fillable with the contents of your choice, has a built-in hook for hanging in the bathroom and a large opening at the bottom for cleaning.
Nepenthes consists of 50% bio-based PE (polyethylene) obtained from sugar cane. Unlike conventional polyethylene, Green PE is not made from crude oil, but from sugar cane. That means our bioplastics combine sustainability with pioneering material properties that help reduce CO2 emissions. The bio-based polyethylene (Bio-PE) is suitable for extrusion, injection molding and blow molding. The material is not compostable or biodegradable, but it is recyclable. At the end of life, Nepenthes therefore belongs in the recycling garbage container!
The Green PE granules can be easily processed in the common plastic processing methods without any adjustments and offers an almost limitless variety of designs and colors. I'm green™ polyethylene is resistant to common cosmetic, washing and cleaning substances and is therefore absolutely suitable for packaging for everyday use . It does not contain BPA or any other harmful or toxic substances.
With the bio-based Green PE, individuality, sustainability and recyclability can be combined in a purposeful approach.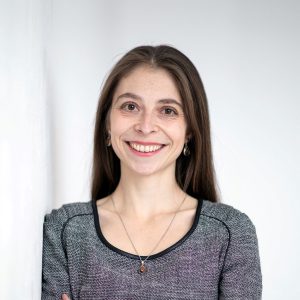 Case Study
Cyclic Design UG
"Nepenthes is inspired by nature. So it was just a small step for us to use a sugarcane-based plastic from FKuR, which is technically equivalent, fully recyclable and offers a real advantage from an environmental point of view."