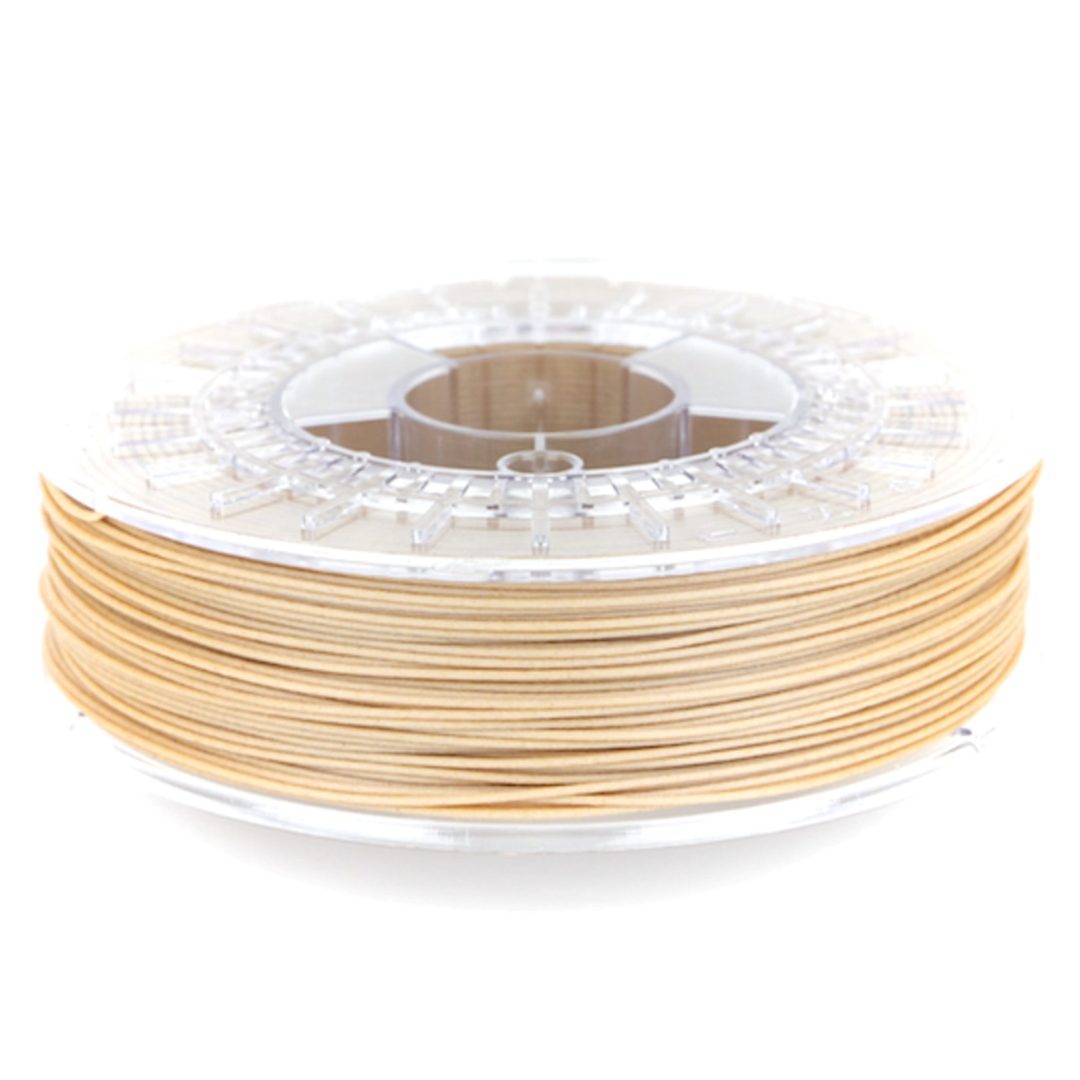 Compounds filled with natural fibers - filaments for 3D printing
Natural feel and look thanks to natural and biodegradable raw materials in 3D printing
Questions?
Wir helfen Ihnen bei Fragen rund um Granulate für den 3D Druck!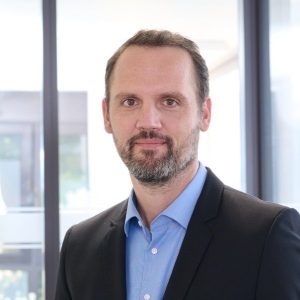 Niklas Voß
Stellvertretender Leiter Vertrieb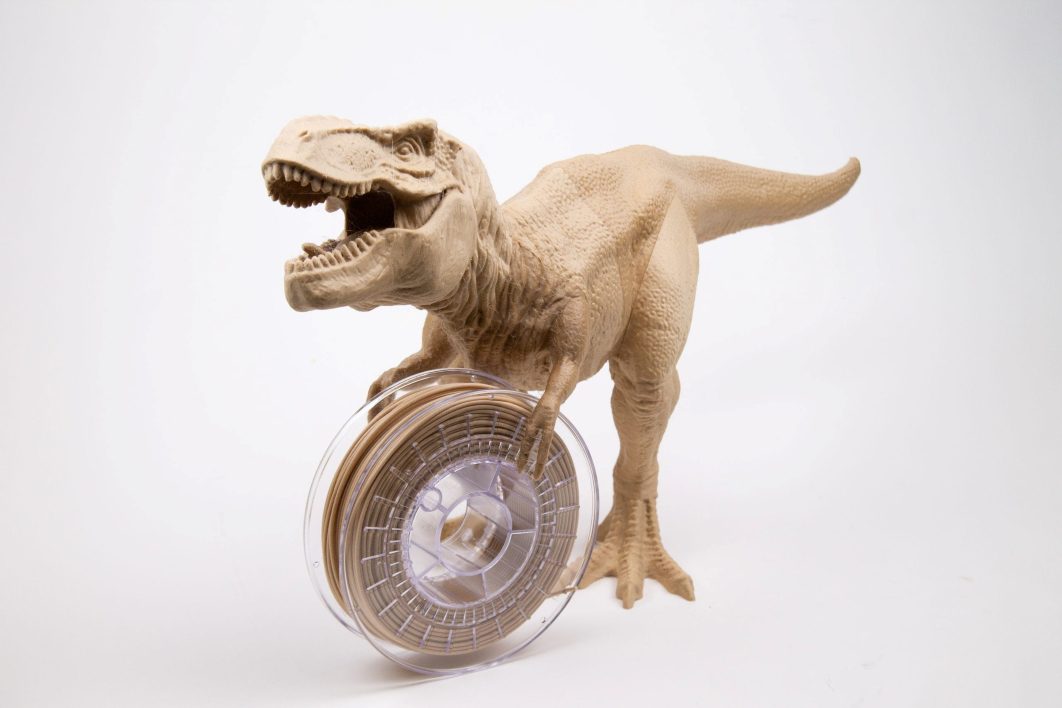 Natural feel and look
With Fibrolon, the biodegradable wood-based plastic, complex structures and components can easily be individually produced using the 3D printing process. Unlike conventional wood, however, there are virtually no limits to design freedom. Natural fiber-reinforced plastics are a perfect symbiosis of wood and plastic. The attractive wood look makes sustainability visible.
Compounds filled with natural fibers – filaments for 3D printing
3D printing is experiencing a real boom, because this printing process can be used to produce both simple and complex parts quickly and cost-effectively. In addition, 3D printing is said to increase flexibility, simplify prototype development, but also give you the opportunity to manufacture products yourself at home. FKuR offers three different types of Fibrolon® 3D, all of which are compounds filled with natural fibers that are biodegradable and suitable for the production of filaments. Our customer colorfill enjoys printing the special filament with wood fibers one of the most. Not only is it easy to print, but it also makes their print room smell like a wood shop because real wood is used in the unique Fibrolon compound. The wood fibers give a natural feel and look to a part made from Fibrolon® 3D. The reduced brittleness, increased flexibility, and excellent flow properties of filaments made from these materials, when used with the appropriate optimal printing parameters, allow for warp-free printing of components with minimal shrinkage. colorfill printed a large T-Rex made entirely from Firbolon with a fantastic result: the entire print measures 39 cm and is 76 cm high. It took about 150 hours to print all the parts.ments suitable for 3D printing.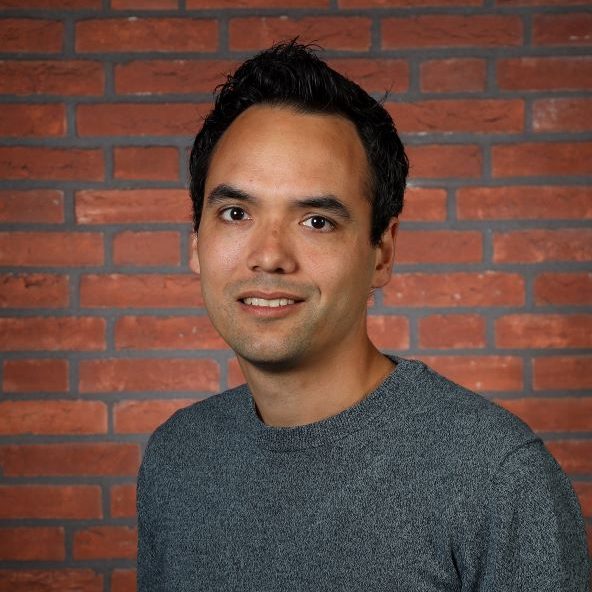 Case Study
colorFabb
"colorFabb has been working together with FKUR for a long time on various specialty biobased compounds. FKUR is an outstanding partner for colorFabb because of their expert knowledge in the field and great customer support."